Another month is done, ladies and gentlemen. And what a way to end it, it's always a joy when the month end clashes with the weekend. Allow us now for a few brief moments to look back to what made the month of August amazing.
August in Brief
August was surely a great month. There were so many memories, so many good times and picture-perfect moments.
Women's Month
We are sure that the ladies are the ones who are least pleased about August ending. That's cause all the pampering that comes with the Women's Month will have to leave with it as well. So dear ladies, we are so sorry, let's meet again for another Women's Month pampering session next year. For interest's sake, is there a Men's Month coming anytime soon?
English Premier League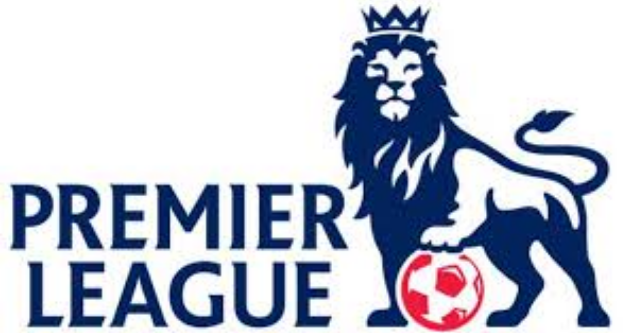 The English Premier League started a while back, and it will keep on going for the next few months. This is a good and bad thing. On the good side, we all know where all the husbands and boyfriends will be. But one the bad side, that means that's less bae time. Well, the ladies can't really complain, they just a whole month to themselves.
New Games
RealTime Gaming, the game developer that powers South Africa's leading online casino released several new games. And we know that they are coming soon, frankly we can't wait to play them. Just in case you missed their names in the previous blog post there is San Guo Zheng Ba, Panda's Gold, Stardust, Ancient God's and Banana Jones.
Catch us in the month of September for another new and glorious month. We can't promise that it will be a perfect month, but we are sure that it will come pretty close.
See ya in September!