It's nearly month end and we are working on wrapping up the month. And as we do wrap it up, we do hope that you had a chance to watch these amazing August movies. Well because if you didn't, you might not get the chance, as the September movies will soon be creeping into the cinemas.
Amazing August Movies
Christopher Robin, 3 August
Christopher Robin was released on the 3rd August and the world loved it. This is because the movie had a fun and amazing storyline, and best of all, it was a family movie. That means more time with the family, and well, we do need it. The movie looks at Christopher Robin, as an adult as he reunites with Winnie-the-Poor and helps him find the rest of the crew. And when all are reunited, they help Christopher Robin rediscover the joy of life.
The Meg, 10 August
A little history lesson before we tell you about this one. The Megalodon is a shark that is believed to have lived millions of years ago. Not just any shark, but an 18-meter long shark that had the Great White Shark for breakfast.
The movie takes place under the sea, where the Meg attacks a submersible leaving it disabled under the sea. And a diver, Taylor, who is cast by Jason Statham, embarks on the rescue mission.
A-X-L, 24 August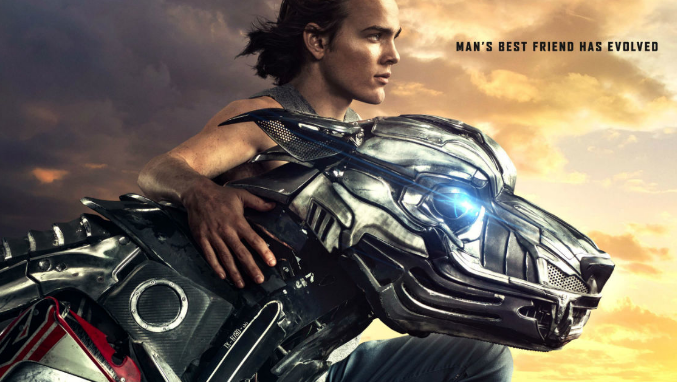 A-X-L is short for Attack Operation Logistics, is the name that was given to a top artificial intelligence dog that was created by scientists. And after an experiment gone wrong, A.X.L is found alone stranded in the desert by a youngster. The two, create a bond and A.X.L will do everything that he can to protect his new friend.