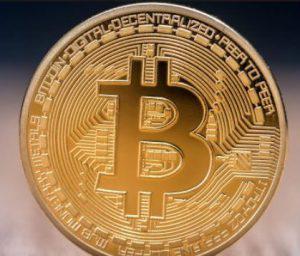 Just in case you haven't heard the news, among Punt Casinos many banking options there is also Bitcoin. Bitcoin is a cryptocurrency introduced in 2009 by an anonymous person who uses the name Satoshi Nakamoto. The currency is widely accepted in the world, many countries including South Africa use the currency. It is a top way of paying and getting paid online.
Is it safe?
One of the major concerns that emerge with the use of any new method of payment is, security. So naturally, people were skeptical about the new currency. However, the currency has proved to be very safe as Bitcoins are anonymous. Meaning that even the casino will not have your personal details. This is unlike using other methods of payment.
Gambling with Bitcoins vs Gambling with Rands
For the first part, both currencies are accepted at Punt Online casino. But which of the two is safer to gamble with?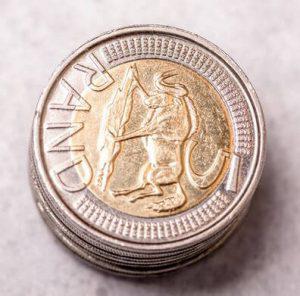 Bitcoin is more of an online currency so naturally, it would make sense if it was used for an online purpose like online casino games. Since the cryptocurrency is purely an internet currency that cannot be printed in any way what so ever. Meaning when it comes to speed it is the ideal one to use. This is unlike any hard currency that has to go through banks who enjoy being always being a third party. Making the transactions longer and more expensive.
The value of the Bitcoin is the same worldwide. Allowing gamblers to gamble around the world at the sam price. When a player gambles in Bitcoins, their win is also paid in Bitcoins. Just like when you gamble in Rands, you payout will be in Rands.
All the same, gambling is gambling. So let's have a Great time at Punt Casino.