It's one of those days when the weather is acting up. We are not sure whether it's cold or it's freezing cold. It's just the weather being nasty. On cold and unfriendly days like this, no one wants to go outside at all, even during lunch. We have a solution for that predicament, just read on and find out.
Bet it Out
How about a round of blackjack during tea? And the loser gets to go and but everyone food during lunch or get the food from the cafeteria. Trust us, it's a very fun solution to the winter woes. Allow us to lay down how the game is played.
How to Play Blackjack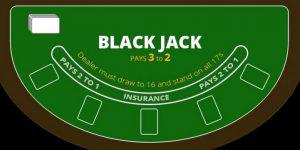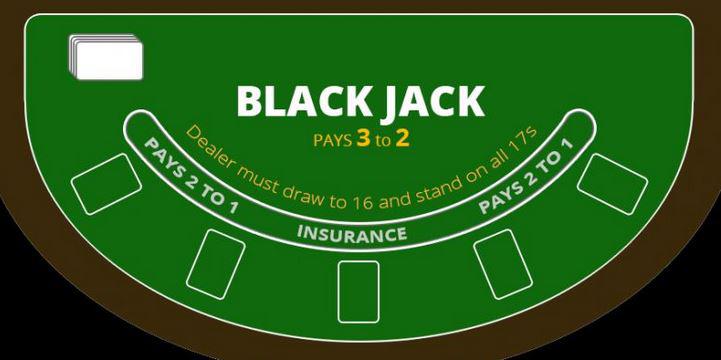 Since this is the office and not at a proper casino, we will keep it simple. Please make sure that you and all your colleagues are in agreement before you play, because the game is quite fascinating and frustrating at the same time.
The basic aim of Blackjack is to have a hand of cards with a total that is as close to or equal to 21. Meaning that all the cards that an individual has should be less than or equal to 21. At the same time, they should more than the hand of the dealer. The dealer is the one that gives out the cards. If the dealer has a value of cards that are more than players, you have lost.
Basic Steps:
One: Make sure that you have a deck or more of playing cards. Remove all the Jokers from the deck.
Two: Make sure that you have a board big enough for all those who are playing. Consider using the office board as a table, especially if you have that type that wipes off easily. Use non-permanent markers to draw the betting areas.
Three: Then you need to find something to use as cheaps. The Office Printer becomes a really handy tool at this moment.
Four: Pick a dealer, start dealing out the cards, play and have fun
Five: Looser gets every ones lunch
By the way, you need to have an ultra cool boss like ours. Otherwise, keep the gambling at Punt Casino where the games are fun and the prizes are real