Since online casino became a trend in the gambling trade. It is not surprising why it has become a target for online scammer and fraudsters. Online criminals follow the money and each and every transaction by online players. This practice has been there for so many years until online casinos including Punt casino decided to implement high-security levels. As increasing in criminal activities has made online casino to beef up cybersecurity.
Cybersecurity has become increasingly a very big issue for online casino users. A lot of online casino users have fallen victim due to cyber crimes. Therefore online casinos should make sure they have the right mechanism in place to protect their players. Let's share with you the importance of cybersecurity in online betting.
Cybersecurity and Online Gambling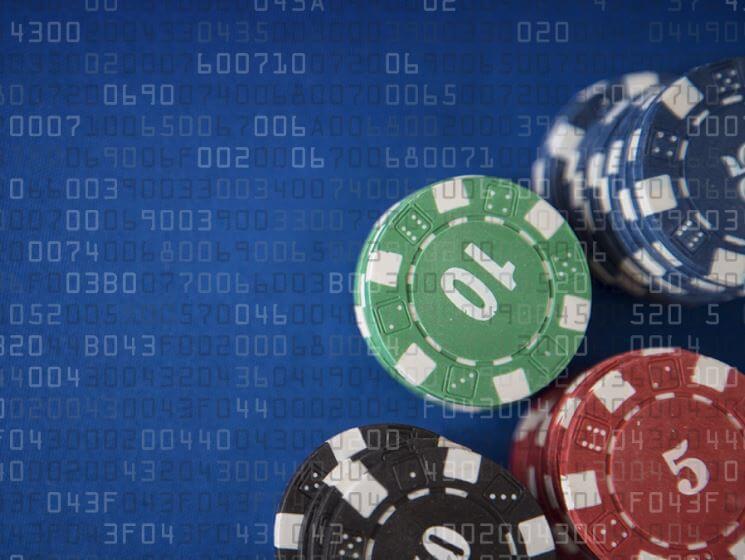 Avoid the Risks of Cyber Hacking
Cyber hacking is one of the primary risk for online casinos that they have experienced and still experiencing from cyber attacks. However, implementing cybersecurity is very crucial as it will protect the interest of players. And this will also prevent loopholes that give criminals back door access. It is a very good thing that Yebo casino is not vulnerable to these attacks. If the casino is vulnerable it has high chances of exploiting online players personal details and that includes banking details that they safeguard their real money.
Online Game Integrity
One of the most important factor that online casinos need to consider are the games they provide. If online hackers are able to manipulate or compromise the gameplay. The casino will be at risk of being undermined by players. Their trust, fairness and integrity as an online casino will be questionable. Therefore it is ideal for the casino to make sure they protect their players and by so doing they will be protecting their reputation as well.