The month of March has come and gone. As we bid farewell to March, let us look at few things that made up the month of March for Punt Casino.
The New Games
The month brought with it two wonderful games that South Africans can enjoy at the #1 online casinos. Namely, these games are Trigger Happy and Fire Dragon. In Trigger Happy, the players were introduced to the wild-wild west. While in Fire Dragon, the players were given another Jackie Chan themed slot. That was two very different themes on two very different slots. Therefore, if you are looking for game variety, you can get it here.
Haaa Eskom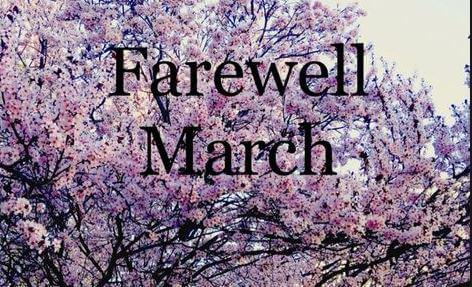 As we bid farewell to the month of March we do hope that Eskom seems to be going stronger with the load-shedding schedule. In addition, we do hope that players charge their phones. This is so that you have something to do when the electricity goes. Anyways back to happy thoughts.
Our Jackpot Winners
As always when we close the month we take a few minutes to say congratulations to the players who have won. Therefore, we would like to say congrats to Binx**** who walked with R15. 209. We do say congrats to dary*** who was also part of our March winners. Not forgetting Larr***, Badb*** and desp****. Anni**** we do say congratulations to you all. We do hope that you will continue playing hat Punt Casino to win more of the real money prizes.
Forward Ever, Backward Never
As we move forward with the year, we wish nothing but the best for all our players. Some of the posts on social media stated that people were done with the 3 month trial of the year 2019 and they were ready to start the year. THence, to those who are done with the trail, Happy New Year and to those who are going on to April, see you there.