Warren Buffett is one guy who despises gambling. He is however among the greatest investors. This if you were to consider his starting point and where he is now. Buffett is considered to be the perfect model to follow if you want to be the best investor in the world.  Fortunately, his strategies can also be used to better gamblers' careers.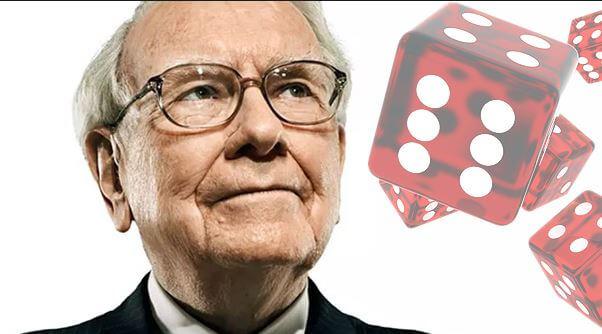 Gambling Tips From Warren Buffett
Warren Buffett once clearly stated that he is not proud of gambling because he thinks it is a tax of ignorance. Although Buffett does not fancy gambling, his strategies for better investing are beneficial to gamblers.
Buffett supports discipline and patience. Likewise, a gambler also ought to have patience and discipline in the sense that most gamblers expect to get rich by betting and playing once. However, if you want to win big you have to be willing to bet countless times.
Buffett  Supports Long-Term Goals
To add on, Buffett also values long term goals. If you are a poker player who believes in themselves, then losing 5 times in a row does not dampen your spirit. Another gambling tip from Warren Buffett is to make sure that you have a sustainable bankroll that withstands short-term volatility. Choose Punt Casino because it sharpens your skill to qualify for this kind of gameplay.
As a casino gambler, you need to be aware of the skills. Buffet made it in life by investing in companies that had great potential for growth. The same can also apply to gamblers. Allow us to illustrate further, by having $500 poker bankroll and being inexperienced in a game, then do not play a $10/$20 no-limit Texas Hold'em cash games. The trick is to play lower stakes.  As by playing at lower stakes you can play for longer. furthermore, as you play for a long period of time, you get to learn the games as you go.