"A 7-year-old girl raped in the restroom of a popular restaurant", a police spokesman has said.
Lungelo Dlamini, a spokesman for the South African Police, has said that a 20-year-old man was arrested in connection with that incident.
The accused man was arrested at the restaurant. He has been charged with rape and also possession of drugs.
Dlamini has said that the suspect has been arrested and appeared in court on Tuesday over this incident. The suspect will remain in custody until his bail hearing.
The National Prosecuting Authority has taken over the case and so, Dlamini could not give further details.
What Happened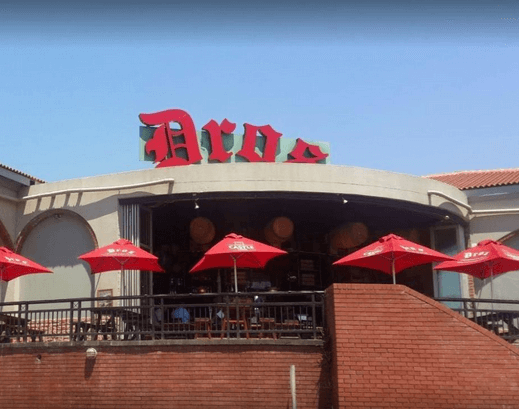 According to local media reports, the young girl had gone to the bathroom when the assailant attacked her. He grabbed her and raped her in the men's restroom.
When her mother went looking for her, she heard voices from the bathroom. This is when she alerted customers at the restaurant.
The incident has caused outrage and anger in the country. This comes amid other high-profile reports of violence against women in few recent months.
A Society In Need Of Help
In another case this week, a 17-year-old girl was raped by a man posing as a doctor. This was after she had just given birth at a hospital. The incident happened at a hospital in the Eastern Cape Province.
In another incident, a 23-year-old university student took her own life in August. This was 2 months after she reported that another student on campus had raped her.
According to government statistics, rape and many other forms of sexual violence against women is a serious problem countrywide.
Estimates released by the national statistical service of S.A., 138 out of every 100 000 women in the country were raped in 2016 and 2017.
This figure is among the highest in the world. Because of this, South Africa has been labelled the 'rape capital of the world.'
S.A. women angered by this took to social media asking the government to increase sentences for all rape and other forms of sexual crime.