Hello Punters. As we said when we began this month we will focus on our beloved tables games. And without wasting much time allow us today to give a few tips on how to win big at online blackjack. You might not be an online blackjack fan, but with these tips, we are sure that we can have you playing the card game in no time.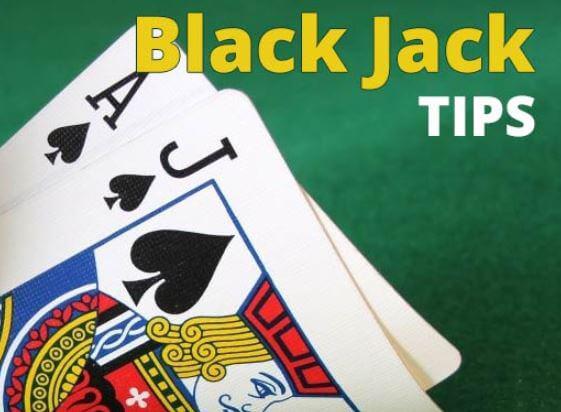 Tips to Win Blackjack
Split Aces or 8's
Our first tip of the day is that when you have identical cards, split them. Not just any cards though, preferably the aces or the 8's. By doing this you have 2 chances of winning. If you split our aces, you have a chance of scoring 21, and with the 8s, the worst possible is scoring 18.
Don't Split 10's or 6's
In the first tip, we advised you to split the aces or the 8's, this time we are telling you not to split the 10's or the 6's. With two 10's you are too close to 20. So don't split. And frankly splitting 6's will give the worst possible hand.
Let the Dealer Bust
To bust is get cards over 21. So if the dealer has cards that need a value between 4-6, let them bust. You have nothing to lose.
Know the Game
There are several versions of online blackjack that you can play at South Africa's #1 online casino. So just make sure that you know the version that you are playing.
Set your Bankroll
This is a must know for all the players out there. Always make sure to set your bankroll, especially with blackjack. Online blackjack is a very fun game to play. So please do always set your bankroll and make sure to stick to it.
In Conclusion
There you have it folks, our tips on how to win at blackjack. So don't forget to play with Punt casino, Mzansi's #1 online casino.