June has definitely a good month, cold but good. The month has been action-packed. The jackpots are bigger, the bonuses are better. What more could any gambler want in a month? Here are a few of the highlights that made June another fine month at Punt Casino.
Games Introduced
The month of June had several new games introduced to S.A's top online casino.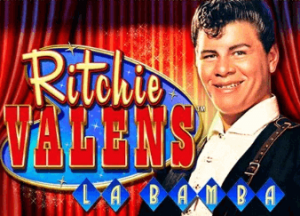 A few of the new games are Lucha Libre 2. The game is the volume 2 of Lucha Libre. This is an amazing game with cool graphics, it is definitely worth a spin.
Another new game is the Cai Hong real money slot. Anyone who has played the game will agree that it is a more fun version of God of Wealth slot. So if you enjoyed the God of Wealth slot, then Cai Hong will definitely have you on the reels all day, every day.
La, La, La, La, La, La Bamba! Is the melody on Richie Valens La Bamba slot. this is another fine game introduced during the month of June.
Winners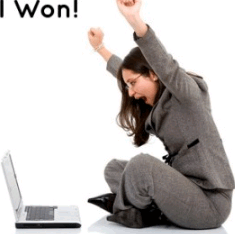 It's month end and it's a weekend, one of the best combinations ever. To add to that already awesome combination, a few of the jackpots have been won as well. Some of our players have been doing their happy dances. More than 7 lucky players have walked away with jackpots worth more than R2 000 each. Maybe you will add to the number of winners as you play at Punt Casino this month end.
World Cup
On top of the rewarding online casino games that were introduced in June and the jackpot wins, the FIFA World Cup 2018 also kicked off. So far the tournament has been full of ups and downs. Tears of joy and sorrow have been shed as a result of the Cup. The event has been truly spectacular so far.  Although all the African Countries have been sent home, they fought a good fight. As S.A's number 1 online casino, we thank Senegal, Tunisia, Morocco, Egypt, Nigeria for making an effort at the World Cup 2018.