Gambling has been around for ages. And thanks to technology, we now have Live Dealer Casinos. In a brief summary, they are online casino table games that are on steroids.
What are they?
Live dealer casinos are a mixture of land-based and online casinos. When online casinos where introduced, the world as thrilled and jumped up to swim in the world of online gambling. But online gambling didn't fully capture the essence of gambling.  This is what led to the creation of live dealer casino games. An online casino game that could be played with the feel of a brick and mortar casino.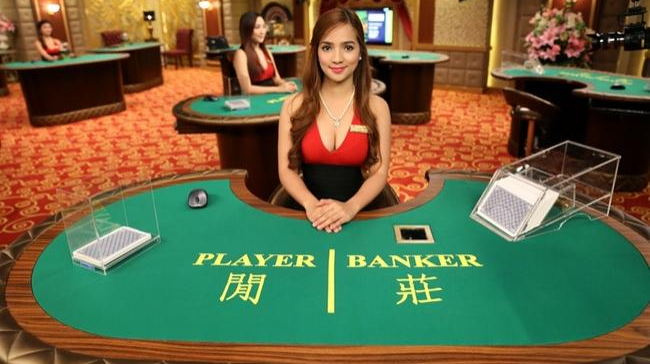 When did they Begin?
There is no exact date as to when the live online casino dealer actually hit the market. What we do know is that, when they did, people gobbled them up. They loved the idea of playing in the comfort of their homes with a live dealer. They could see the dealer as they dealt the cards for them. In a nutshell, people who played live dealer casino games felt complete.
Live Dealer Casino Games
Naturally, live dealers only focus on games where there is the dealer, to begin with. They wouldn't be called live dealer games if they didn't have the dealer now, would they? This means that the games that live dealer casinos deal with are Live Blackjack, Live Roulette, Live Baccarat and other table games.
Is there still more to come?
There are so many new innovations every day, it's hard to tell if the world of online casino games will get any better than it already is.  But hey, we do not mind. We never mind playing online casino games, ever.