In need of luck? Let's rephrase that who doesn't need a bit of luck every now and again. Well, we have some online slots that have luck written all over them.  Like literally, all the slot names start with luck. So why not try out your luck on these amazing slots at Mzansi's top online casino.
Lucky 6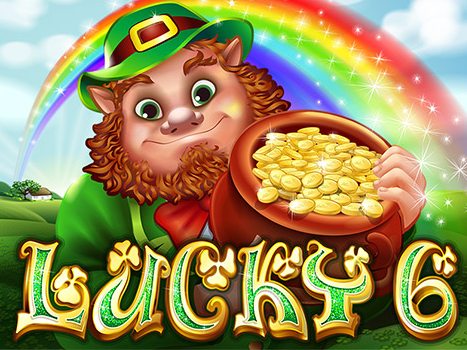 This slot has 6 scatters, can it get luckier than that. And it has a rather unusual number of paylines. They are 10, this is rather odd, don't you think? Well, maybes that's where all the luck is in this game. The slot has cartoon-like symbols, but they are quite fascinating. The jackpot is non-progressive, but the slot is still worth trying.
Lucky 8
The number 8 is the luckiest number in the Chinese culture. And RTG wants the whole world to know about this hence their amazing  Lucky 8 internet slot. The slot has 25 paylines and 5 reels. And the jackpot is progressive. To find out more about how to get your luck on, take time to play this amazing slot at Punt Casino whether for fun or real money.
Lucky Last
It's all about a leprechaun who is quite generous and pays out often in the Lucky Last slot from RTG. The slot has cool graphics that give a player this "I can win this" kind of feeling. With 2 wilds, the game is definitely worth anyone's time. The slot comes fully equipped with 25 paylines, 5 reels and a progressive jackpot, it doesn't get any luckier than this.
Lucky Tiger
Take a trip to the Far East with this slot, Lucky Tiger. The slot is inspired by the lucky symbols of Orient and the Tiger. With 5 reels and 88 paylines, there is more than one way of striking gold in this slot.