The day is finally here folks; the best part about December is here. It Christmas! We at Punt Casino would like to wish all the punters who play at South Africa's #1 casino a Merry Christmas. Let's not forget about those who do not play here, Merry Christmas to you too. However, you still are missing the best online casino gaming action in the country.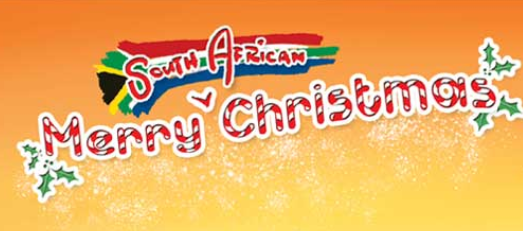 The Best Part About Christmas
Other than online casino games, we want to look at some other great things about the holiday and why people love it so much.
Presents: One of the many best things about Christmas is the presents. Even as the adults that we are or that we claim to be, we still love presents. That is why they do not come with any age restriction. There is no one in the world who does not get excited about presents.
Parties: The parties always seem better during Christmas time. We are not sure if it's because of the money that is saved or just because of the day. However, whatever the reason, we love the Christmas parties, besides they always seem to have more food and drinks than all the other parties do.
Vacation time: The other thing that we love about this time of the year is the holiday. Even the cruelest bosses give their employees a day off at Christmas. In addition, we all know that we need the vacation time.
Time to give: Giving just feels a lot better during this of year too. Maybe it is because people are a whole lot nicer too. We are sure it is definitely because of the holiday that they have been given at work.
No School: This one is definitely the best part about the festive season, no school. It is just a breath of fresh air. Even though we do know that the kids will be all over the place, it does get a little lonely with them at school.
Merry Christmas South Africa!