Multi-line and one-line slots are but a few of the many different types of online real money slots. For a person who is new to online casino games, these can be a bit confusing, as they all look the same. However, we are here to shed light on the matter. Hence, just sit tight and read through to find out more about multi-line and one-line slots.
What are One-line Slots?
Just as the name goes, these are slots that have just one payline. Simple as that, just one single payline. These are found in many classic or 3 reel slots. However, there are some modern slots that come with the feature as well. Therefore, make sure that you read the rules before you play. RTG's  Seven's and Stripes is an example of a classic slot with one payline.
What are Multi-line slots?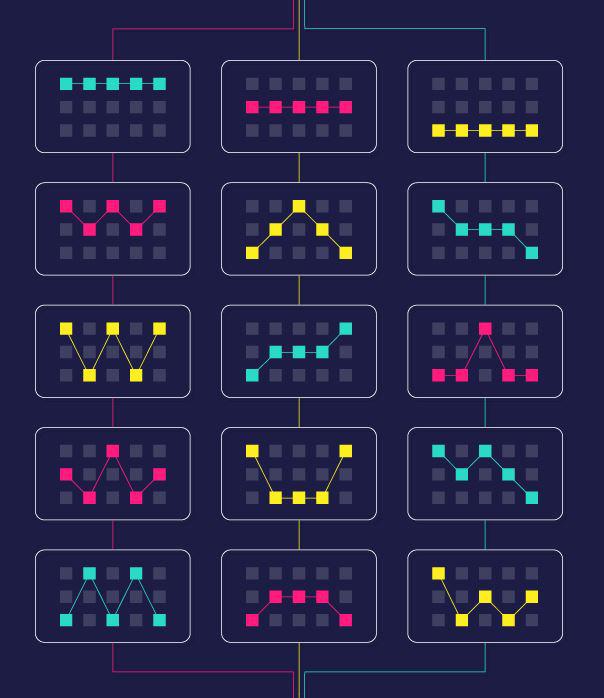 These are the opposite of one-line slots. Multi-line slots come with any number of paylines. These can range from 10 to 1 024 different paylines. That is more ways that you can win real money as you play online slots. Fucanglong is a good example of an RTG slot with 1 024 paylines. However, as we said above, always make sure that you read the rules before you play.
Which Slots are Better to Play?
Each of the different types of online slots comes with some good and bad. With the one line slots, the fact that there is just one payline may be a put-off to many. However, these slots are simple and easy to play. Furthermore, they come with many free spins as well.
As for the multi-line slots, the number of paylines can be both good and bad. Good in that a player has countless ways to win real money. Bad in that these paylines can sometimes be confusing. Another irritating thing about multi-line slots is winning symbols landing on a line that is not active. However, the features of these slots can be quite mind-blowing and give players a great time as they play.