Yah you read it right, it says new phones, not a new phone. That because iPhone released not one but new iPhones. If you had already placed an order then they should be arriving anytime soon as the release date was set for September 21. Let's see what new phones have to offer, that the iPhone X doesn't.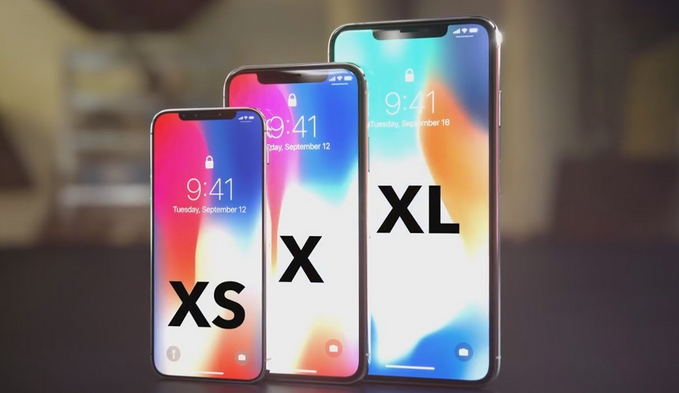 iPhone XS
The first of the newest members of the Apple family is the iPhone XS. The phone runs on iOS 12 and it almost has the same design as the iPhone X. the only difference is that the camera is sleek. The performance of the XS is excellent as is expected from Apple. Another notable difference between the X and the XS is that the XS is more durable than the X. But just like any other Apple product, the iPhone XS costs a fortune.
iPhone XS Max
Along with the XS came the iPhone XS Max. And do trust us because it really is maxed with a display screen of 6.5 inches. Can you imagine how great it would be to play online casino games on such a big screen? Anyways, back to the phone. The XS Max comes with very good battery life and an improved camera. The performance of the phone is also great. But for some people, the iPhone XS Max might be a bit too big for them. And just like the XS, the XS Max comes with a hefty price tag.
Coming Soon
We now that iPhone is not yet done with as there is news of the iPhone XR coming soon. So just keep your eyes and ears before you rush to buy the XS and XS max as the XR might be the iPhone that you have been waiting for.