The past month has been so full of surprises, it has been one of the best month in years. This is all thanks to the FIFA World Cup of course. We are sure that by now, all the bets have been cashed in and the tears have dried from the eyes of those who lost. But since the World Cup is over, what next?
The World Cup 2018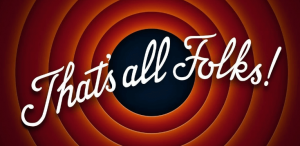 So finally France managed to walk away as the champions. They last lifted the cup in 1998, and 20 years later it's theirs to keep again. Croatia put up a fight, but it wasn't good enough. Well, as the saying goes, all's well that ends well.

Nelson Mandela Day
At least for us South Africans we have something to help us get back into the usual swing of things. We celebrated Nelson Mandela Day but we are not so sure about how other countries got back their usual routines after the World Cup?
Games, Games and More Games
We understand that during the World Cup, you and Punt didn't get to spend that much time together. So we are here to tell you that the N#1 Online Casino is still here for you even after the Cup is over. Allow us to remind you of the amazing jackpots and the games that are in store for you.
Jackpot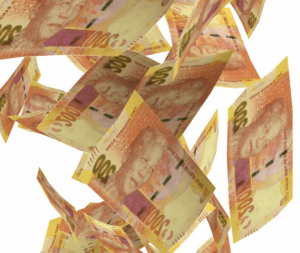 Our current jackpot is standing at more than R61 million. If that doesn't get you playing, then we don't know what will.
Leading Progressive Slots
Allow us to break it down for you. This R61 million is made up of several progressive slot games. Jackpot Piñatas contributes more than R5 million. Interesting right, we know. Next on the line is Shopping Spree, with more than R6 million. Feel like shopping, it's okay, you can log in and spin the Shopping Spree reels. And the online slot that contributes the most to the more than R61 jackpot is Aztec Millions which offers players the chance of walking away with more than R19 million.