We believe that we have taught you how to play online roulette. So how about we give you a few tips. We know that you have played the game for fun, so why not play it for real money with these tips. Just bear in mind that web-based roulette is purely a game a chance and there is no strategy that can guarantee you a straight jackpot win.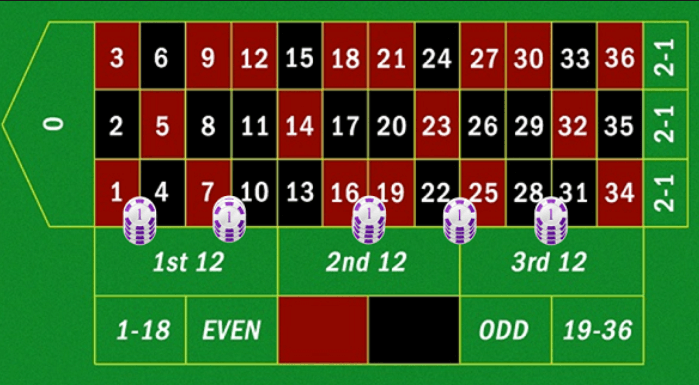 Rolling With Roulette: Tips
Know the version that you are playing: For starters just make sure that you know the version of online roulette that you are playing. At Punt Casino, there are 4 versions of online roulette, American Roulette, New American Roulette, European Roulette, and French Roulette.
Play for Fun first: To get the hang of the game first, just make sure that you play for fun first before you play for real money. Playing for fun will act a practice round and you will know how to bet.
Know the Bets: Roulette is a game for pure chance, but knowing where to place your bet in the game won't kill you. So make sure that you know where to place your bets.
Manage your bankroll: Playing internet-based casino games is insanely fun. And as a result, you can end up playing the whole day. But please manage your bankroll as you play.
Strategies: You can always try different strategies, but don't count on them. The reason why there are so many strategies is cause they realized just one wasn't going to do the trick.
Inside Bets: Try to avoid placing inside bets, especially Straight Up. It has the biggest house edge of 35:1.
Even Money Bets: These have the best odds of 1:1. You can also try Column or Dozen bets, they pay out 2:1.
Just remember to always have fun.
Enjoy!