No matter where you are in the world there are things that only the nationals will understand. This is despite all the effort that you will put and all the questions that you will ask. Only the residents of that country will understand. In that regard, allow us to give you a few things that only South Africans will understand.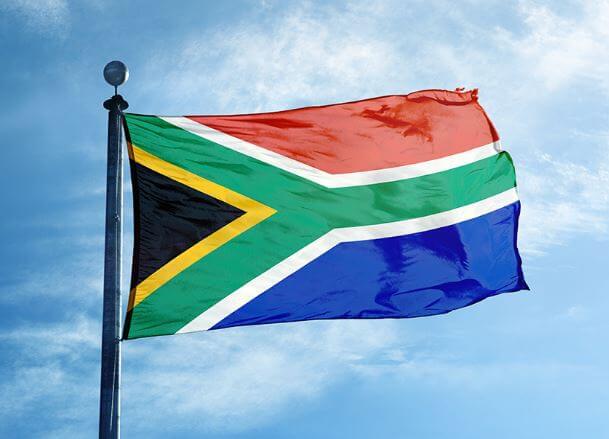 Only in South Africa
You don't sit in front of a taxi: Only in South Africa will find people making sure that they do not sit in the front of the taxi. Trust us it has nothing to do with the fear of accidents; it does have a lot to with the fear of Mathematics. Therefore, if you know that you are bad at maths, do not sit in the front in a taxi.
Facts From Chappies: Chappies chewing gum is the gum that takes the cup. Not because of the great taste, however, but the facts on the gum. You are made to always buy a Chappies and read the facts. Somehow, it made you look intelligent when you recite them to your friends.
You can get perfectly good conversation in 3 different languages. Well, this one comes with the fact that we have so many different languages in S.A. we are it sounds weird to anyone who is not from Mzansi trying to listen to the conversation. One minute it is English, next Tshivenda then bam, Afrikaans.
That Van Dam song….There was that December when "Asambe Sobululala uVan Dam" was the national anthem. We do not know what Van Dam had done, but we were still going to kill him. This song was literally san by all age groups across the nation. We don't blame them hey, it has such a catchy tune.
As we said, these are a few things that you can understand only if you have been to South Africa.