Normal is fun, but at times, it gets boring. So why not try something new for once in your life? And by new, we mean to be a VIP, a top banana, a top dog, a Very Important Person. And we all know that VIP's live lives that we can only dream about. Well, we have news for you, you too can become a VIP at South Africa's leading online casino.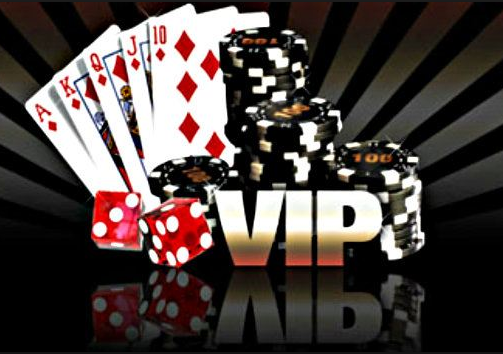 What is a VIP?
By definition, a VIP is a Very Important Person. As you are a very important person you are accorded special privileges. And you will get special treatment that is different from all the other people. You will be living like a king or like a queen. We can guarantee you that the treatment that you receive as a top banana at S.A's N#1 online casino is the finest in the world and there is no other like it.
How to be a VIP
Being a top dog is as easy as 123. The process is not hard and best of all it doesn't take up that much time. All that you have to do to become a VIP at South Africa's leading online casino is simply to ask to be one. Like we said, it's not that hard, simply send an email to the support team at Punt Casino and they will get back to you.
Why be a VIP?
The proper question is, Why not be a VIP? Who doesn't want to be treated like a king or queen? As an Important Person, you get the best bonuses and you get promotions that are tailor-made to suit your needs. You get to experience another level of online casino gaming. And if you fancy special any time gifts, well you can expect to get plenty of these as a Very Important Person.