It is winter again in South Africa and most of the temperatures nationwide are below 20o. With Johannesburg at 9 o, Pretoria at 10o, and Cape Town at 17o, its freezing. And to add to that there is a chilly breeze throughout the day. Making it so hard to sit in sun and bask.
Winter in South Africa has a tendency of leaving a few of residents with that winter flue that we do not love. As if the cold wasn't enough, there was a current fuel price hike in the nation. Fuel costs are up by more than 80cents a litre. Leaving the house in winter is naturally a challenge, then a fuel hike on top….this is too much.
Don't let Winter Stop you from playing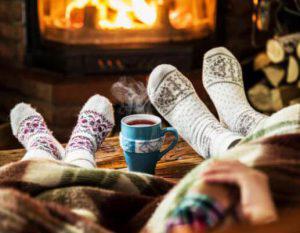 "Winter is here"… and so are online casino games. Too afraid of the chill to go to that old gambling house? You can just login at Punt Casino and play casino games, without leaving the house.
So please do not, and I repeat do not let the cold stop you from playing casino games. Playing online casino games in your free time is?
Games all the Way
The best part about playing at an online casino is that is accessible everywhere. And yes, you are guaranteed awesomeness when you play at the N#1 online casino in South Africa. Even if you are in Joburg, eThekwini, eKapa, eSoweto you can play the top casino games all day long at Punt Casino.
Beat the winter blues, just download our app from either Google Play Store and the iStore and enjoy some fiery gaming this winter.