Today, it's South Africa versus Sri Lanka in the T20. We are sure that all the cricket lovers are counting down the hours to the match. As S.A's top online casino, we are 110% behind the South Africa National Cricket Team, the Protea's. We can't be supporting Sri Lanka, where would the patriotism be in that?
The Build Up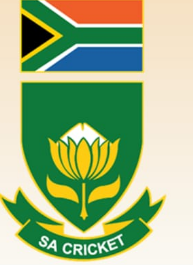 The Proteas started their journey for the T20 with their tour of Sri Lanka. The tour started on the 12th of July and today's match will be the one to conclude it. Sri Lanka managed to walk away with the 2 Tests, while the Protea's scooped the ODI's 3-2. If you take it from us, that's definitely a job well done for the boys.  The match will be held at R. Premadasa Stadium in Colombo and will be streamed live on SS2.
The Teams
The Proteas will have to play without their captain Fa du Plessis who injured himself in the third match and was ruled out of the tour. In his absence, JP Duminy will have to take the reins as the captain of the team. We hope that the veteran batsman will show Sri Lanka the skill that we all know that he has.
For Sri Lanka, Dinesh Chandimal has served his sentence for ball tempering and will be resurfacing today. He had to sit out both the Test matches and the ODI series. He will definitely be well rested for this match. The team will be captained by Angelo Matthews who is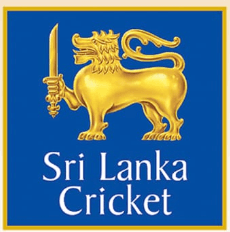 an all-rounder.
The Odds
Cricket is the second most loved sport after Soccer, so obviously, the betting odds have been set in motion. For those who love to bet, we just hope that you bet on the winning team. Though at this stage, we are not too sure which the winning team will be.
Till we do find out, play some online casino games at Punt Casino.