To have anything named or made after you is a great honour. The same is also true for online slot games that are based on sports. The sports are so loved, we need another version of them to enjoy them to the fullest.
Slots Based on Games
Slots based on games or games based on other games, whichever way it works. These are slots that have their theme rooted in a sport. Where all the symbols of the slot bring out the best in the sport.
Football Frenzy
What better way to honour the game of football than to have an online slot purely dedicated to it? The slot from RTG, Football frenzy gives the players, football, in a whole new another level. The internet slot has 50 paylines and 5 reels. When playing this slot, players are sure to meet up with symbols like soccer players, Trophies, FC logos and Referees. The perfect football set up. With two progressive jackpots, players of this slot are bound to have a ball.
BasketBull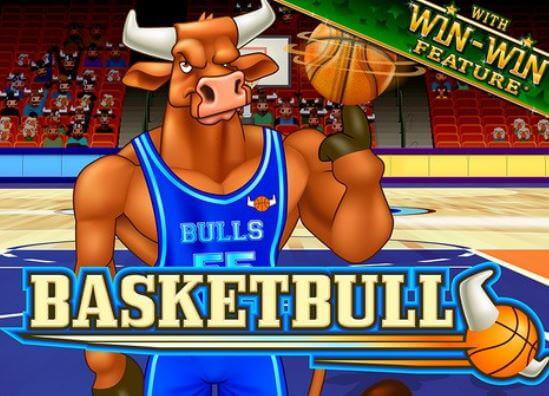 How about basketball as a slot game? RTG is way ahead with that as they have the game BasketBull real money slot. The game is based on the National Basketball Association (NBA) team Chicago Bulls. And instead of people on the court, the slot has bulls. With 25 pay lines and 5 reels, the slot is fun and easy to play. If you love basketball and slot games, then this is the perfect slot for you.
Hockey Hero
Be a hero and play the online slot called Hockey Hero. The slot from RTG is based in the very popular and loved game of ice hockey. Symbols in the game include a hockey puck, the goaltender and ice skates. Players are taken on the thrilling ice hockey match. The slot has a progressive jackpot but it is also fun and colourful.
For these and more amazing games with great graphics play at Punt Casino, S.A's #1 online casino.