For most people when they sign up or download something from the web, we simply click agree to everything. What this means is that for most people we do not even bother to read about the terms and conditions. Therefore, as soon as we see "Agree" we click it. However today we want to look at one of the rules that in most online casinos. This is the Max bet rule.
What is the Max Bet Rule in Online Casinos?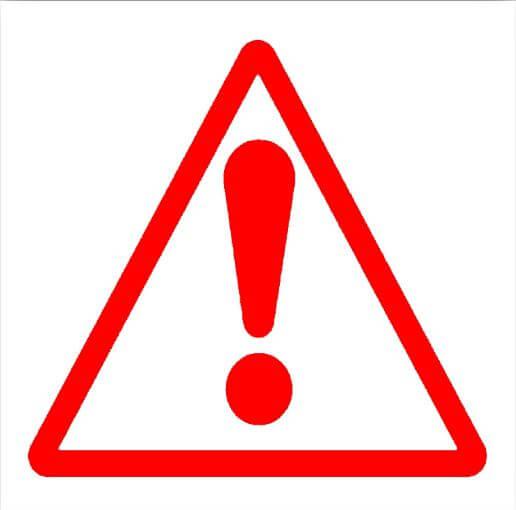 Just as it says, the Max Bet in online casinos is part of the casino terms and conditions. This is a rule that states that players need to wager up to a certain amount in order for them to claim a bonus. Take, for instance, a promotion for a game like Trigger Happy can state that a player's max bet it R50 on the slot game. That is the max bet rule right there.
Do I need to follow this Rule?
Well, to be honest with you, you need to follow this rule. The reason why this is so is that if you do not follow their wagering requirement you will not be allowed to claim any of your wins. Therefore, it very important for players to follow all these play through requirements.
Why is Max bet Rule in Online Casinos There?
Well, just like the house edge, the max bet makes sure that the casino protects itself from colossal wins. The good part about this rule is that even if its in place, players can still win big with the bets that there are allowed to place.
How can I Protect Myself from this Rule?
The best way that one can protect themselves from the max bet rule in an online casino is to read the terms and conditions. Players need to find out all about requirements before they opt in and out of online casino promotions.