All real money online casino gamblers know about the winning streak and losing hand. This is as these are common beliefs that part of the world of online casino gambling. However, what if we told you that this all wasn't true? Allow us to explore the illusion behind the winning streak and the losing hand.
The Winning Streak and the Losing Hand
When you playing real money online casino games, there are times when the wins just keep on coming. It is during this time that you feel like a god at gambling. All the best that you are placing are coming back with double, triple and even rewards. During this time, you feel as if you could write a book about online casino games and how to play them. All based on winning streak.
Then, there are days when all the wins are at a halt. No matter what bet that you place everything just seems to be going wrong. Everything is just so dark like ESKOM is one that is now in charge of your game. This is what we call the losing hand.
The Science behind the Winning Streak and the Losing Hand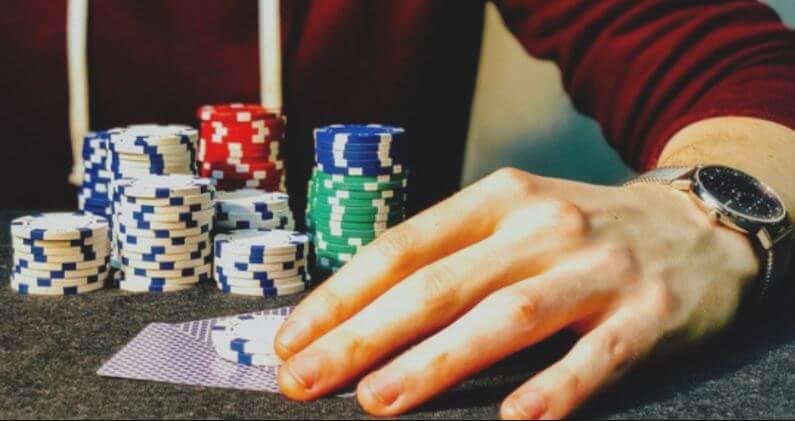 However, during both of these occurrences, that is the winning streak and the losing hand there is a feasible explanation. During both these times, all that you gaming with is chance. As we all know that these are games of chance, therefore chance is the one that decides the outcome.
Online casino games have no memory, therefore be it you win or you lose, all they do is keep the game going.
That being said, there is absolutely nothing that you can do to influence the outcome of the game. Be it that you have been losing for the past 10 minutes while playing, that does not mean that you win is due. All that means is that the game just has to be played.