As the Festive Season draws to close, it is only befitting that we look at a few top songs that made it so cheerful. It is these songs that we are sure that the whole of South Africa was dancing too. Not only in Mzansi but Southern Africa as a whole. This is because as South Africans, we know how to make good music.
Top Songs of 2018
Club Controller: Prince Kaybee
As the name of the song goes, it was surely controlling clubs in Mzansi. The song released on 19 January got us dancing to it throughout the whole year. It even managed to get the Song of the Year Award at the DStv Mzansi Magic Viewer's Choice Awards.
Ntabezikude- Sun-EL Musician
This song was popular not in only in clubs, but with the all who had a lover elsewhere in the world. The song rocked the charts between April and May of 2018. However, it still managed to make it to a number of December playlists.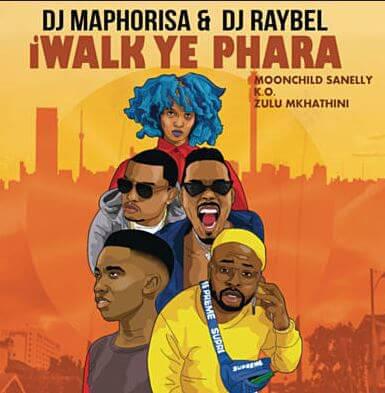 iWalk Ye Phara- DJ Maphorisa
This amazing collaboration featuring Moonchild Sanelly, K.O, Zulu Mkhathinu, DJ Raybel, and DJ Maphorisa dropped in October. From the moment that this song was released, we knew it would make it to the December decks of many DJ's in the club. And trust us, it surely did. Alongside all that, making it the soundtrack to a few hundred of memes in Mzansi.
Mzimba Onemali- Dadla Mshunqisi
The beat of the song is just amazing, and to be honest, the song became a Summer hit, despite being released in the middle of Winter. We already knew that we would be getting down to this track in December. This making one of the top songs of the festive season.
Honourable Mentions
A few other top songs that made this festive season so memorable include, Malwede; Monate Mpolaye; Amacala; Banomoya to mention but a few. If it was up to us, we incorporate each of these songs into some online casino so that the fun never stops.