Earlier this month, we talked about the different types of men. Therefore, we thought that it would only be fair for us to look at the different types of women as well. We might not be able to look at all the different types, but we will surely do our best.
Types of Women
Miss Independent
Ne-Yo sang it and it rang out loud, "she acts like a boss…" This is Miss Independent, she likes being her own boss. This is the type of woman who can and will take care of herself. If you are the guy looking for a woman who has got her own, then here she is. The downside is that she is territorial, what's hers is hers and what is yours is yours.
The Gold-Digger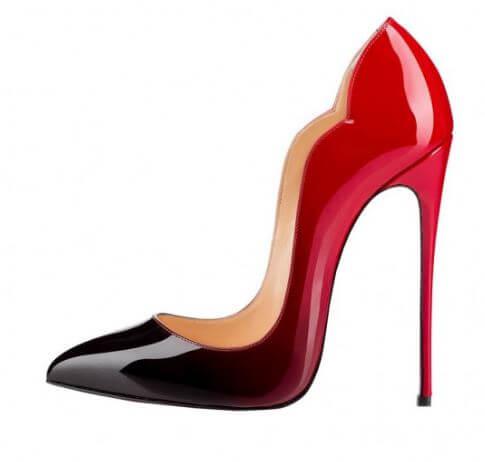 One cannot talk about the different types of women and leave out the Gold- Digger out. This is the type of women who only care about money. If you are broke, she will steer clear of you. However, if you are with the Rands and Nairas, she will be the perfect darling.
However, be warned, as soon as your money runs she will be the first to leave.
The Go-Getter
The Go-Getter is also known as the Control freak. She is that woman who will set eyes on the man and make sure that she gets him. This is not a bad thing, is it? She knows the type of man she wants, which is better than most ladies out there. Here comes the bad part, she will control his every move. So if she has plans, just know that you too have plans.
The Boyfriend Girl
This is the girl that is scared of lonely. Literally, the aspect of being single does not go well with her. Therefore, she makes sure that she is always in a relationship. As a result, she never gets time to look at her life. Meaning that almost all her relationships end up in heartbreak.