February, the month of love is not so rosy when you are single. The worst part is that all you see when you walk around are signs of love and the like. It is as if everyone needs to be in a relationship in February. However, that is not the case, that is why are looking at a few things to do on Valentine's Day when you are single.
What to do on Valentine's Day when you are single
For starters, you can play online casino games at Punt Casino. Not only will you have a good time, but you might also walk away with amazing real money prizes. However, just in case you need to stretch your legs here are a few more things to do on Valentine's Day when you are single.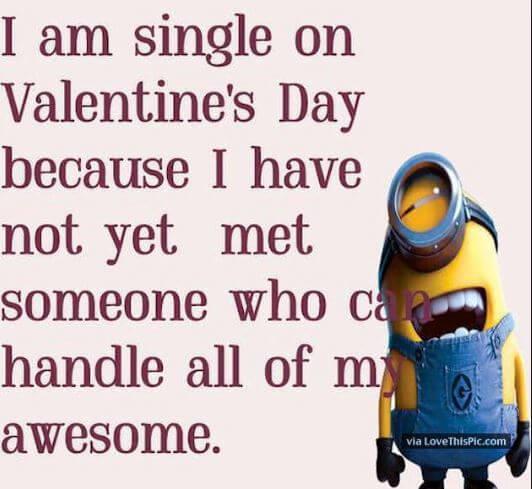 Love Yourself
Valentines is all about love. Therefore, take time and love yourself. Fine, we all make mistakes, but there is no need to be hard on ourselves. What better way to shower yourself with love than with the day that is dedicated to love?
Spoil Yourself
It is Valentine's day and you are single. No need to keep yourself locked up inside. We suggest that you take out that wallet and spoil yourself rotten. Look on the bright side, it's half the cost because you are single.
Family Time
Just because you are single on Valentines Day doesn't mean that nobody loves you. Go and spend some time with your family. Fine, there is a 99% chance that they will tease you, however, we are sure that the laughs will do you good. Besides laughter is the best medicine.
Reflect
After all said and done, take a few minutes to reflect. Think about the type of relationship that you want in the future, that is if you want one at all. In addition, through it all, don't you dare feel sorry for yourself. Just enjoy the day; fortunately, it only comes once a year.