VR gambling just hit the scenes and online casinos can't wait to let their clients try out this new technology. As a result, they are making sure that they make all the necessary adjustments to make sure that the players can play these games. As they do so, allow us to give you a few reasons why you should look forward to Virtual Reality gambling.
Reasons to Love VR Gambling
Graphics are more Life Like
Form the time that online casinos were created in the 1990s a lot has changed since then. One of those things being the graphics. Now with VR gambling, those graphics have become even better. The graphics in virtual reality gambling is so lifelike its as if you are at the casino when you are in your home.
The Casino Experience is Unmatched
The best thing about VR gambling is the casino experience that comes with it. The experience takes players far beyond just playing online casino games. You are taken into a world that better than the brick and mortar casino and online casinos.
The Chit-Chat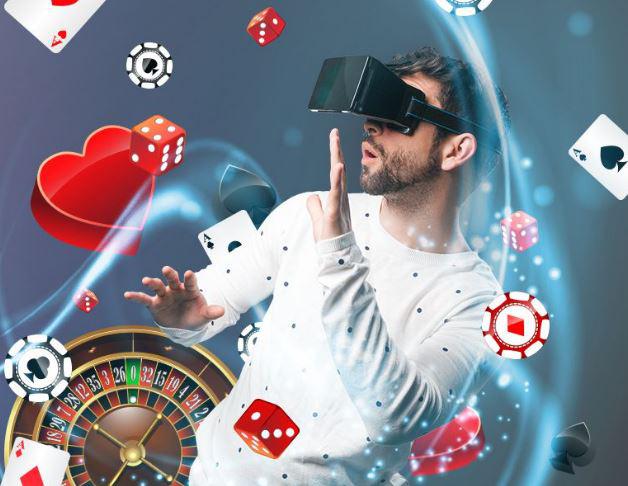 Another of the things that makes VR gambling such an anticipated experience is communication. With virtual reality gambling, players can easily interact with another. This is the same manner that they would if they were in a land-based casino.
It's a Gateway to the Future
With the way that technology is evolving, we are glad that online casino jumped on the train too. The future of real money online casino games now in the hands of VR gambling. Furthermore, we know that with technology, things will only keep getting better and better, therefore we can't wait to see what comes after VR gambling.
The VR Headset can be used for a Lot More
Lastly, the VR headgear can be used for a whole more than real money casino games. Players can use this headgear to play all sorts of virtual reality games. Its a simple principle of killing 2 birds with one stone.