As much as money makes the world go round, there are some fun activities that actually don't cost much. And this is a time that most people hate. The week before month end were you are stuck between you only live once and saving money for fuel. Somehow this is a dilemma that most South Africans face. And you have no idea what to do with that little money that is left in the bank. But we do, here are some fun activities, that won't leave you broke.
Movies and More Movies
This is one thing that we all can do, that doesn't cost much. Just chill out and watch movies. If you hungry, we are sure that you can toss some popcorn into the microwave and chill. There are tonnes of movies that are out there, and there is no way that you have watched them all. They don't have to be the latest ones, some classics might do you a whole lot of good.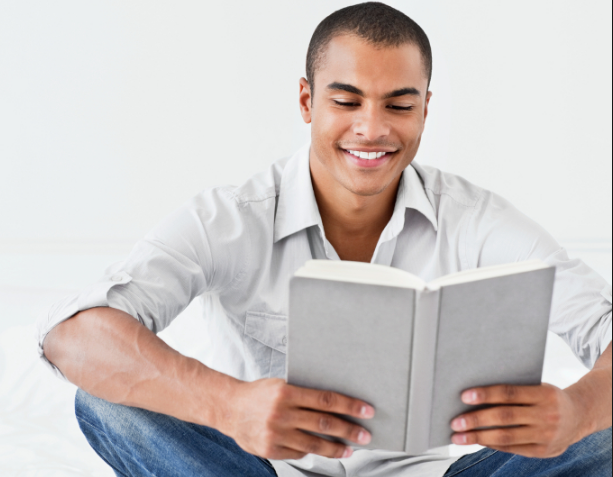 Read a Bit
In this age of social media, we are so engrossed in our smartphones that we don't actually have time to read. Not read the posts on Facebook or the tweets on Twitter, but an actual novel.  And we all know that there is that one novel that you have always wanted to read, well this is the time.
Online Games
These don't cost much at all, in fact, there is a chance that you can actually make a few Rands out of it. That is of course if you are lucky. South Africa's leading online casino has more than a hundred of online slots that you play, and all in the comfort of your house. Just in case you aren't the slots, you can always try out the online table and online video poker, trust us, they are very fun to play.