In every company, always a Grinch wants to steal all the joy from the festive season. This Grinch acts like a workaholic and does not understand the reason to close for Christmas break. Allow us to give you a few reasons, just in case you encounter the Grinch who wants to steal the joy of Christmas.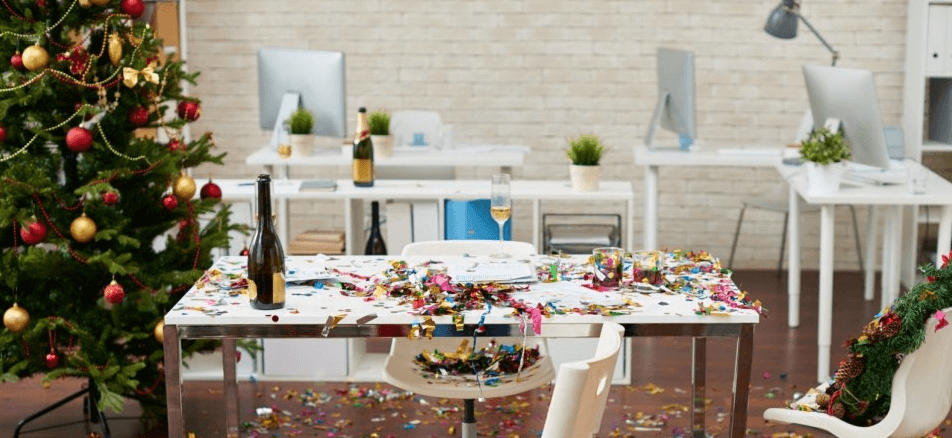 Importance of Christmas Break
Productivity is improved
Studies have shown that a Christmas Break or any break improves productivity. The mind is rejuvenated. The break has the same effect that water has on plants, it gives life, thereby improving productivity. Hence if you are chasing after goals, consider giving your employees a break from work and see how all your goals are met as soon as they get back.
It is Healthy
Giving your employees a week off is healthy, not only for your company but for your employees as well. We are sure that you have come across the saying "all work and no play makes Jack a dull boy". Therefore, if you do not want any "dull employees" you know what to do.
Appreciation
If you want the "Best Boss of the Year" award, try giving your employees a Christmas break. They will not only love you but will also appreciate it. By so doing, they will make sure to try to make it up to you. In addition, the best way that they can do this is by doing all your work on time when they return. If you ask us, it is a win-win situation.
Reassurance
When you give your employees a Christmas break, you reassure them that you are human. In most companies, we have robot bosses, emotionless people. Therefore, if you want to try to prove your employees wrong, try giving team Christmas Break. Besides, it won't kill you even if you do.
Look on the bright side, even as a boss, you need a few days to enjoy online casino games at Punt Casino.