Apart from online casino games and soccer, South Africans do enjoy a good game of cricket. There is something about the sport that we love. What it really is, we are not sure. Anyways, in that regard, let's take a look at some news in cricket.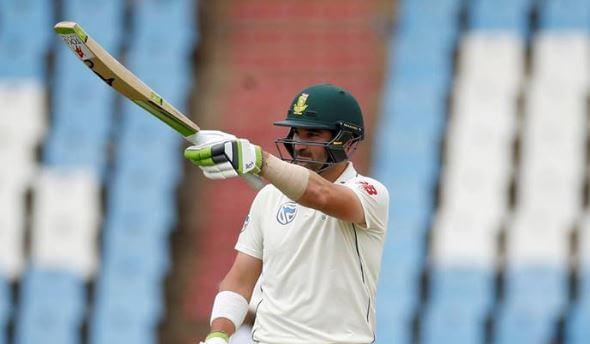 South Africa vs Pakistan
The Proteas managed to emerge the victors. This was after they managed to bowl Pakistan out for 294 in their second inning on day three. By so doing, meaning that they only needed to score 41 to win.
Their journey to victory was not an easy one as they had a few hiccups that they faced along the way. de Bruyn was caught behind four 4 and Amla retired after being hurt. Despite all this, hope was not lost. As Elgar's 24 not out helped seal the team 9.5 overs.
Even when they thought that they had in the bag, Markram suffered a thigh while fielding. Not to dismay, however, as he had made 78 in the first innings. Thenius de Bruyn was then elevated to open in his place.
The Proteas managed to win as du Plessis alongside Elgar sealed them a victory. This was with back to back boundaries.
Du Plessis Suspension
Even after such an amazing, there was more than the team had to face. This came in the form of Du Plessis's suspension. He was banned by the International Cricket Council as a result of S.A's slow over-rate at Capetown. With his ban, came a fine of 20%of his match fee while the other players suffered a 10% loss. For du Plessis, this is not the first time that such has occurred. However, despite all this, the Proteas still managed to walk away as the champions. Maybe the bans are a form of good luck.
The games continue on Friday in Johannesburg, till they chill and enjoy amazing slots at Punt Casino.