For many people, the original WhatsApp is a bit too boring and plain. That is why they have opted for flashier versions of the application. This, however, opens room to a series of frauds and cyber attackers by hackers. As was the case for WhatsApp Gold users.
How many versions of WhatsApp are there?
WhatsApp is one of the most widespread social media platforms that would explain why there are so many versions of it. One cannot really state how many versions there, as developers tend to always have something new. However, the most common of these variations are WhatsApp GB; Yo!WhatsApp; WhatsApp Plus and WhatsApp Gold. These are not all as there are others.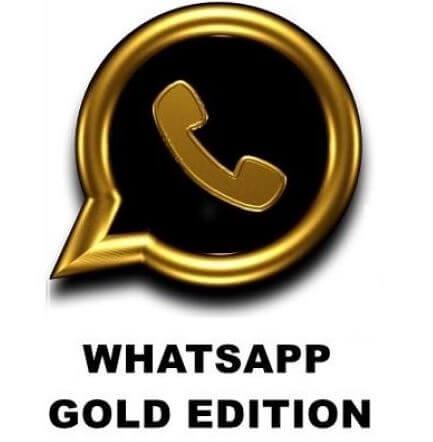 WhatsApp Gold is a Virus?
WhatsApp Gold first hit the scenes as a deadly virus back in 2016; it seems after 3 years, its back for revenge. As stated earlier, unlike the original application, Gold has some premium features to it that are quite tempting. Which is why people would rather opt for it. A few of the features include changing the colors of the moji, different themes, and hiding Last Seen.
However, despite all this, the application is said to be a hoax and will damage your smartphone. There is news that a video titled; Martinelli" will soon be realized and will hack your phone as soon as you view it. Furthermore, users of the application have been receiving a message that warns them of downloading the latest update for the phone.
Is this all true?
We are masters in online casino games, not really application makers. Therefore, we are not sure if this all true or not. However, if you still want to enjoy mobile casino games with Punt casino, it may be wise to just stick to the original WhatsApp, as it is safer.