We all know that August is Woman's Month, but then there is the English Premier League that's coming soon. After all the excitement of the 2018 World Cup, we are sure that all the soccer fans can't wait to see what the players have in store for them in the league.
When Does it Start?
There was a popular meme that circulated all over social media after the World Cup ended. It had a man giving his wife the television remote. Ladies, there is a chance that the men just might be taking back the remote very soon. This as early as the 10th of August because that is when there is the first game of the English Premier League kicks off.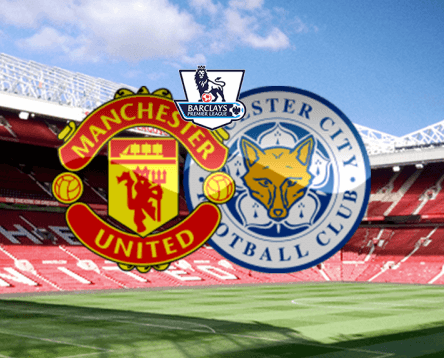 The Match
The first teams to clash are Manchester United and Leicester. It will be an epic battle as both the teams are soccer giants. Man United has won the English Premier League title at least 10 times, whereas Leicester has only won it once. So for those who will be placing bets, we just hope that you make the right choice. A lesson learned from the recent World Cup is that soccer is unpredictable, we just hope the odds tilt in your favour.
Punt Still got you Covered
For all those who are not soccer lovers, no need to stress and worry, S.A's #1 online casino has a wide range selection of games to keep you entertained all throughout the soccer match. But if you feel like the pressure is too much, if you can't beat them soccer fans, might as well join them.