On Sunday, September 16, there was an attack on Facebook's network. It was the biggest security breach in the history of Facebook and took the company completely by surprise. And as a result, it took 11 days to stop it. Now, even after a week, the public still barely knows anything about what happened and what caused the Facebook hack.
We don't know who the hackers were, what they were looking for and what they took. The public also does not know if they were targeting particular people in certain countries or if it was a random hack.
Facebook Recent Hack
The hackers could have seen everything for at least 50 million users. It is possible that they could have accessed years of users' activity history on the platform, as well as their private messages.
Things could actually get very ugly. The hackers could be trolls. And they may decide to post a database of millions of people's private messages online.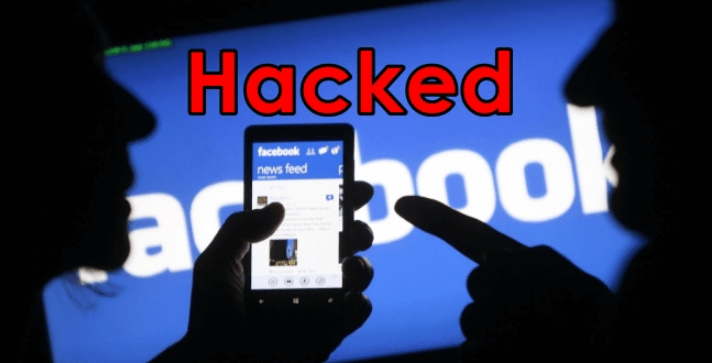 People's Thoughts  on the Recent Hack
When such huge hacks happen, a lot of things go through peoples minds. And we took the time to go through some of the thoughts that Facebook users had.
A few of the Networks users feared that the hackers could be blackmailers. And that maybe they are combing through the messages for high-value targets (politicians, government officials, wealthy individuals, etc.).
Others thought the attackers didn't access all the information and they weren't as sophisticated as feared. And maybe, they were just playing around, never realizing how potentially earth-shaking their accomplishment was. They may not have stolen anything at all or might never do anything with the information they might have stolen.
What Facebook had to say…
Facebook said that the attackers figured out how to exploit 3 separate vulnerabilities in Facebook's code. These vulnerabilities had existed since July 2017. Soon, Facebook must give the public, lawmakers and regulators answers to some very big questions.
We don't know if September 16 was the day the engineers noticed something was amiss or the beginning of the attack? And we also don't know if the hackers were syphoning off data for the 11 days Facebook took to fix the problem. We also don't know if the hackers were in the system way before Facebook ever detected something was wrong.
Social networks have fallen before, and if this hack destroys people's trust, Facebook could quickly find itself in dire straits.