New Games are what online casino players look forward to. However, there are times when we cannot find out about the new games, and we only hear about them a month later. However, there are ways that players can make sure that they are the first to hear about the latest online casino games from the software developers.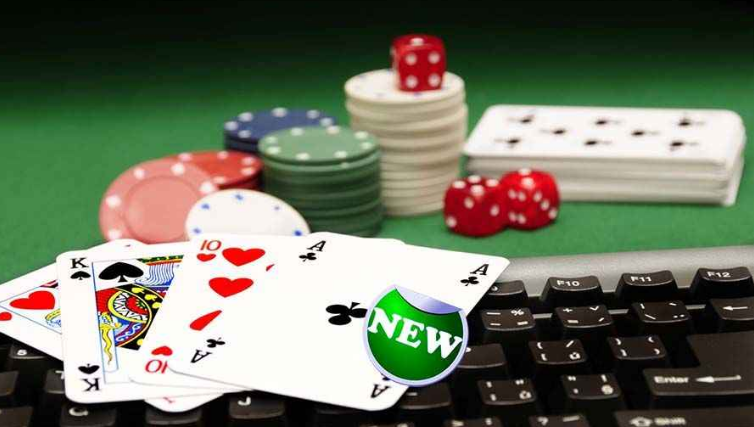 How To Find Out About New Games at Online Casinos
Social Media Pages
One of the best ways to find out about new slot games is by following RTG's social media pages. This is because when a game is about to be released, they tend to advertise it on social media. That way they reach to out to their audience across the world. Players who want to find out about the new games that are from RTG can visit their Facebook and Twitter page. They can also look up their YouTube channel. It is on these platforms that the new games are usually found.
Websites
What better way to find out about the latest from RTG than by checking out their website. There will a news section that shows the latest games that you try out. These can include slots and table games. Furthermore, in most cases, the new games will already be on the casino homepage to make sure that they catch your attention.
Casino Blogs
Punt Casino Casino blog is a good way to find out new games from casino developers. This is because the casino will already have the games, therefore they will need to advertise them to their clients. By so doing, keeping the punters in the loop. Apart from the casino blog, players can also visit the casinos social, media pages. Just like the software social media pages, the casino will advertise the new games. Furthermore, with the casino social media page there will be promotions and bonuses that come with the latest games. These can include free spins and of the like.