Love still does exist. This is despite the fact that there is a lot that is happening in the world. Wars, hunger, natural disasters will not cease, but among all that, we still need something to hold on to. That is other than the joy of online casino games of the cause. Today as S.A's leading online casino, we will take a few minutes to celebrate our Mzansi celebs love.
Connie and Aaron Shona Ferguson
Connie and Aaron Ferguson have been married for 18 years. We all know that there have had to go through a number of tutorials, but their love managed to withstand the test of time. The couple is popularly known as the Beyoncé and Jay Z of Mzansi. In addition, just like Queen B and her bae, the two tend to be very secretive about their personal life. You will only know that which they want you to know. In addition, we do applaud them for that.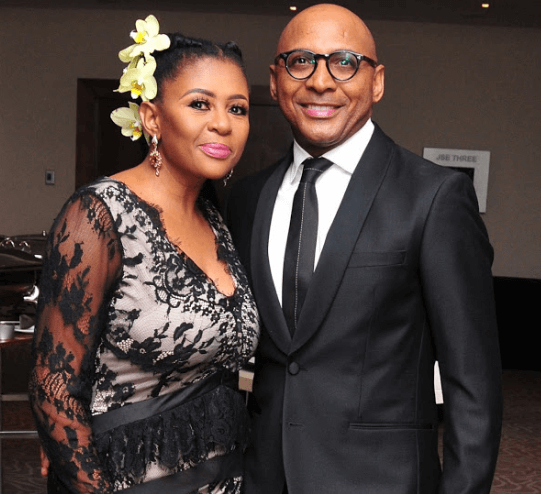 Basetsana and Romeo Kumalo
We can only imagine how hard it is a celebrity. Sure, it does have its good moments, but when the bad time comes, it is bad. However, none of that has stopped this couple from celebrating 18 years of marriage. Besetsana and Romeo Kumalo got married on 9 December in 2000. Besetsana is a television personality and her husband is an entrepreneur.
Enhle and Black Coffee
Enhle Mbali and Black Coffee are another power couple that can help South Africa believe that there is still love in the world. The two had a traditional wedding in 2010 and waited several years before the actual white wedding. The couple got their white wedding in 2017. This couple, like two above mentioned, have managed to stay together despite what life has thrown to them.
Since this is the festive season, we thought it would be nice to celebrate a bit of love in Mzansi. There are many other couples who have been weathered the storms, but hey, we cannot shine the light on them all.