Yesterday we looked at the link between gambling and numerology. Today we want to take that topic deeper as we look into gamblers lucky numbers. We want to look at numbers and how they affect our real money casino gambling.
Gamblers Lucky Numbers
1, 10, 19, 28
If you were born on any of these days, you are a business gambler. You are one who is good with speculating and choosing companies for a business that will do well. Players who were born on these days should avoid gambling on horses, dogs, cars or other racing contests. Furthermore, they hate losing.
2, 11, 20, 29
Games like bingo and keno are your speciality. You are one who trusts your intuition and as a result, you always tend to win big. To add on to that you are one who does well with gambling at any racing games.
3, 12, 21, 30
Gamblers who were born this day do not like losing at all. Furthermore, they do well with upscale contests like horseracing. However, they should avoid getting angry if they lose, as we all know that gambling is unpredictable.
4, 13, 22, 31
Usually, those born on these days are not lucky when it comes with gambling. Playing online slots are the best gambling choice for you.
5, 14, 23, 32
Luck is your middle name when it comes to gambling. Players who love these numbers do well with card games and online table games like roulette. Furthermore, you are a risk taker.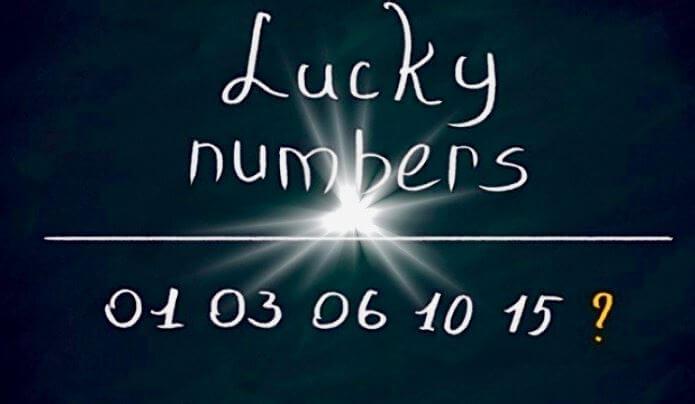 6, 15, 24
Players who love these numbers and were born on dates that have these numbers are also considered lucky. Games of chance are their speciality. However, when you start losing, we advise that you stop, as the losses will keep on coming.
7, 16, 25
Card games are the games to play for those who were born on these days. They tend to trust their intuition. Which in most cases never lets them down.
8, 17, 26
If you were born on this day, then we have to tell you to stay away from gambling. Hard work does a lot better for you than gambling.
9, 18, 27
People who were born on these dates usually excel at betting on sports and racing. They may lose at some point, but when the wins come, they come in abundance.