Gifts for gamblers may be hard to get, but even they deserve a little something for Christmas. Just in case you know a gambler and want to get the best Christmas gift, we have a few options for you. Moreover, since we are gamblers, we know what we want. Therefore meaning that you have no choice but to trust us.
Options For Gifts for Gamblers
Gambling Books
We know that we love gambling, but we do read every now and again. Moreover, the best books that you can get as a gift are gambling books. It is in these books that all the secrets of gambling are locked. All the authors of the books tried several gambling strategies that worked for them and we would like to try them too.
Customized Cards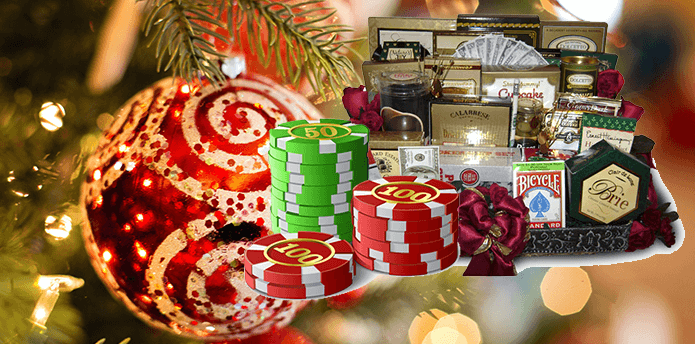 Just in case the books do not work for you, you can always try customized cards. For the times that you decide to play cards with your gambler. Wouldn't it be fun to see a few happy cards as you play? Even if you lose we are sure that you will do so with a smile on your face.
Pay for Their Gameplay
It wouldn't kill you to pay for a few sessions of their gameplay. There are the famous 12 Days of Christmas, so you can just make them 12 Days of Christmas Gambling. As you do this pay for the time that, they play at Punt Casino just for those days. We think it would be cute and rather generous.
Play With Them
The best gift that you can get for a gambler is to play a game with them. Even though most of us know people who play online casino games, we have never really actually played with them. Therefore, this Christmas try to sit and actually play a game with them. Trust us you will be shocked as you see the joy on their faces.