What is your take on star constellations? Is it something that you know or just one of those things that you see in the movies? This December we challenge you to take a few minutes, look into the night, and see how many of the star constellations you can spot. Rather, how about a romantic stargazing date instead?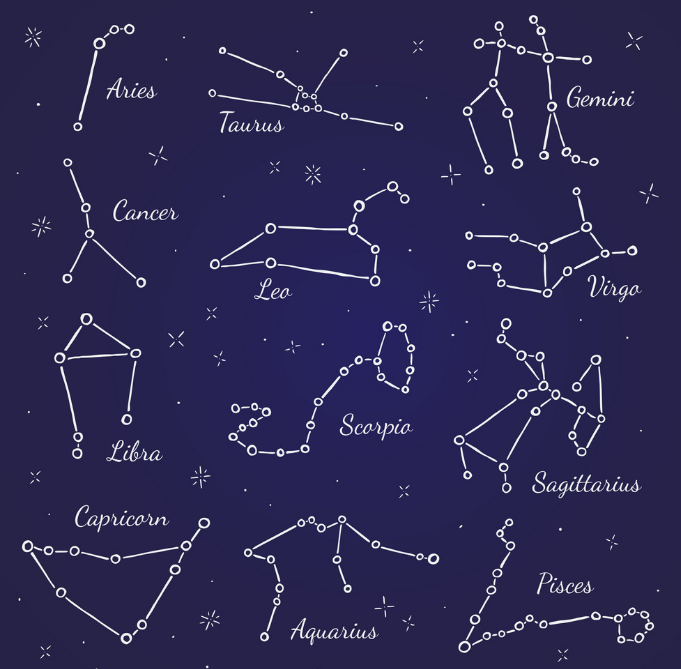 How Many Star Constellations?
Before we start on the types of star constellations that you can see, allow us to school you a bit. There are 88 official constellations. This however due to the fact astronomers have not made up any new constellations in hundreds of years. Therefore, when a new star is discovered, it is aligned to the nearest constellation next to it.
Names of Star Constellations
Of the 88 star constellations, 13 of them are zodiac signs. However, since there are only 12 signs of the zodiac we are sure that you are curious about the 13th one. Ophiuchus is the 13th sign of the Zodiac that is part of the constellations. Other names of the constellations are Orion; Ursa Major; Canis Minor; Cassiopeia; Aquila and Draco.
Where Can I Stargaze in Mzansi?
There are several places where you can enjoy stargazing in Mzansi. Besides, we all know that there is nothing like the African sky, especially in summer. A few of these places include Sutherland in the Northern Cape and The Cederberg in the Western Cape. The Kgalagadi Transfrontier Park is also another spot to have some fun while stargazing. Not forgetting Maropeng the Cradle of Humankind and the Waterberg in Limpopo.
Other than, Stargazing this December?
Well, other than stargazing this December you can always log in and play a few online casino games with Punt Casino. There are amazing real money prizes to be won as well as great games that you are bound to enjoy. Hence, when you get tired of the stargazing, you can always play a few games. Alternatively, you can reward yourself with a few games after spotting one or two star constellations.