Which actor is earning the highest? Where are their earnings coming from? We answer those questions for you in this article. Below is the list of top highest paid actors 2018.
Top Highest Paid Actors 2018
George Clooney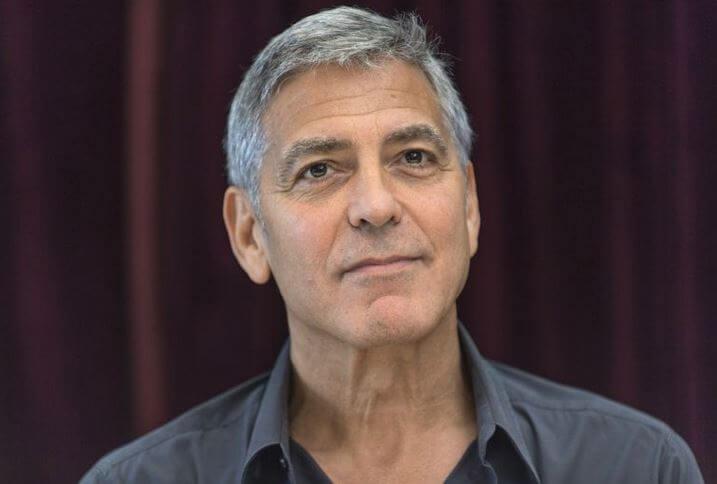 Clooney hasn't helmed a hit in years, but his wallet isn't shrinking. This is thanks to the up to $1 billion purchase of his Casamigos Tequila. The actor scored a career-high pre-tax paycheck of $239 million between June 1, 2017, and June 1, 2018.
The 57-year-old actor tops Forbes' annual ranking of highest-paid actors. The ranking tallies both onscreen and extracurricular earnings in its 12-month scoring frame. In June 2017, British liquor conglomerate, Diageo, said it would purchase Casamigos for $700 million up front. Diageo hoped to earn an extra $300 million over the next decade. This meant an estimated $233 million pre-tax from Casamigos, plus additional earnings from endorsements and older movies.
Dwayne Johnson
Dwayne "The Rock" Johnson banked $124 million pre-tax to rank No. 2 on the highest-paid actor's list. The actor tallied the largest ever acting take-home from film roles in Celebrity 100 history. This is thanks to giant upfront paychecks and a cut of profits on blockbusters like Jumanji: Welcome to the Jungle. The actor's huge social following allows him to negotiate an extra 7 figures atop his standard contract for promotion. This alone helped to nearly double his 2017 earnings.
Robert Downey Jr.
Robert Downey Jr. pocketed $81 million this year. Iron Man cashed an estimated $15 million up front for 2017's role in Spider-Man: Homecoming. For Avengers: Infinity War, Downy earned several times that amount.
Scarlett Johansson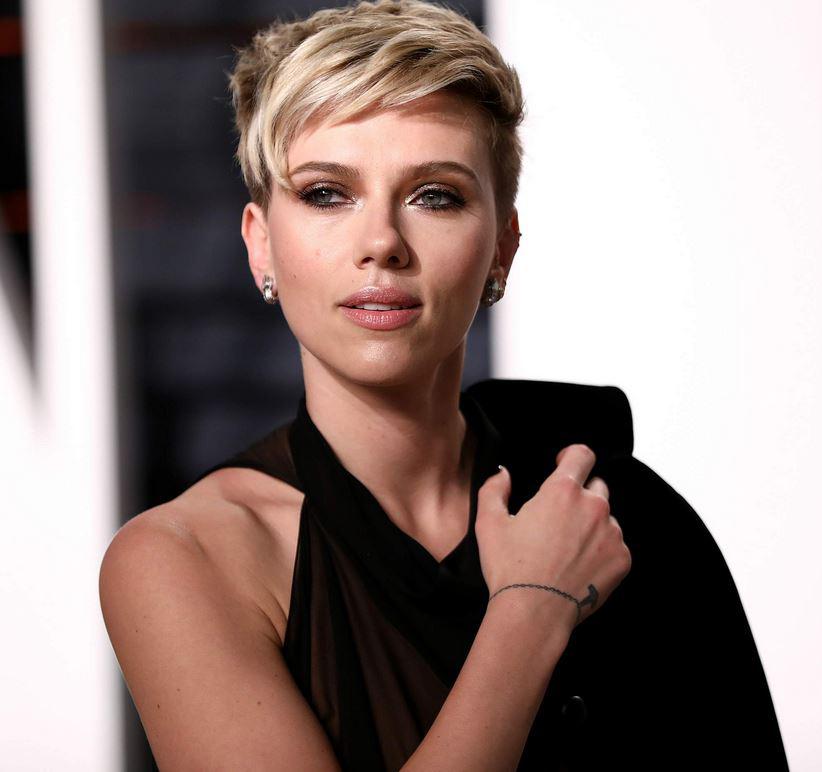 Johansson is the world's highest-paid actress in 2018, earning $40.5 Million.
Jackie Chan
Chan makes the cut as China's top movie star, earning $45.5 million. The actor appeared in 6 films released in 2017.
Will Smith
Smith earned $42 million. His part in Netflix's panned Bright earned the actor an estimated $20 million. Also, a forthcoming role as Genie in Disney's live-action Aladdin adds to his bottom line.