The online casino customer service and support team is most probably the last place that you think of. Not that we blame as we aware that you will be enjoying the games at the casino. However today, we want to take a few minutes to appreciate the Punt Casino customer service and support team.
Why we Need the Casino Customer Service and Support Team
Account Registration
One of the main reasons why we the online casino customer service and support team is for account registration. As much as registering an online casino account is easy, there are some areas where we might need clarification. In addition, where else can we help from other than the trusted online casino support team?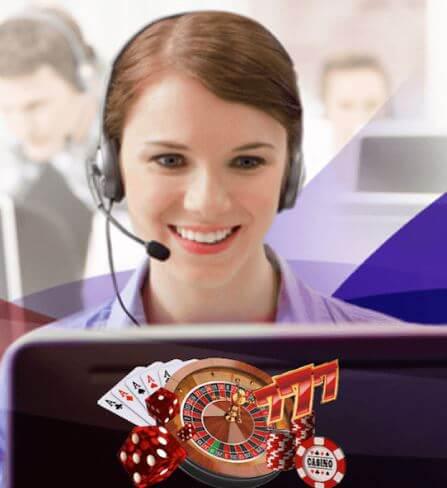 Banking Methods
At Punt Casino, South Africa's leading online casino, we have several banking methods that we use. Some of those methods can be used for deposits, some for withdrawals, while others can be used for both. That being said, it is the support team that can easily guide on which methods are best for either withdrawals or deposits. Furthermore, it is the same team that will assist you on how to use these methods.
Real Money Promotions
At Mzansi's leading online casino, we run various promotions from time to time. To find out more about these promotions, who do you go to? Let us guess, the casino customer service, and support team. Since they are the best people to ask anyway. If you have not been asking the support team, then we are sad to say that you have missing mazing real money promotions.
FAQ's
The customer service and support are available to assist you 24 hours a day, 7 days a week and 365 days a year. Therefore, feel free to get in contact with them. We assure that these skilled individuals who be more than able to assist you.