Many in South Africa and around the world love online casino games. This is because these games are so fun and easy to play. As a result, many people tend to play every day. That is why today we are looking at the best online casino games for beginners
Online Casino Games for Beginners
Blackjack
Online blackjack is one of the most popular online casino games. That is one of the reasons why this is a perfect game for online casino beginners. Furthermore, the rules of the game are simple. Such that you can easily catch on within just a few minutes. Basically, all you have to do is have cards whose total is below the number 21. Furthermore, the cards total has to be greater than that of the dealer.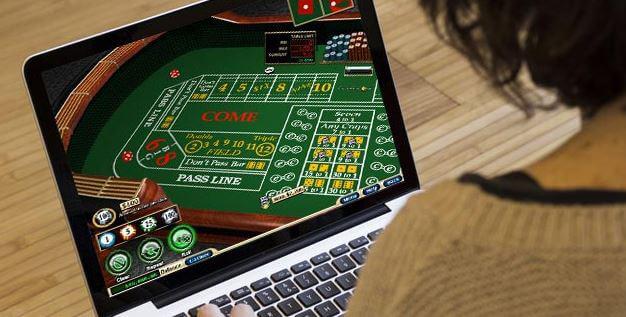 Roulette
Just in case, blackjack might not be your game, you can also try online roulette. This is another great game for online casino beginners. The game is also very simple. New players have a wide range of bets to select from. The game involves a spinning wheel and a ball. If the ball lands on the number that you bet on, you win. As simple as that.
Slots
Online slots are also among the best games for online casino beginners. Punt Casino boasts of over 100 online pokies. That means that all the new players have a wide range of slots to select from. All that you need to do is place a bet on a line and spin the reels. Then watch as the magic unfolds.
Play for Fun
We advise that all the new players play for fun before they play for real money. That way they can familiarise themselves with the games. By playing poker for fun a new player can also learn the rules and the best bets to take. Other online casino games for beginners include online video poker and online craps.