Technology has everything moving at a very fast pace. Despite the fact that these advancements are made so that we can make the world a better place, some are not able to keep up. However, things have to keep moving forward. Talking of moving forward and technology, allow to take a look at online casinos and voice control.
Online Casinos and Voice Control
Voice Control For Mobile Phones
Voice control features are now the in thing for all mobile phones. For the iPhones, they have Siri, Android has Google Assist, and Amazon has Alexa. All of which help the users with their day to day tasks. Therefore it should be no shock if the AI's have a part to play in gamblers day to life as well.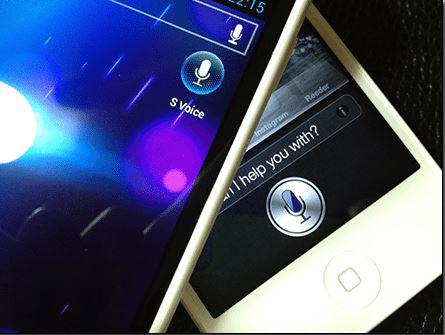 Can we use Voice Control in Mobile Games?
So far the aspect of voice control in online casino games hasn't quite been perfected. However, with the way that technological advancements are going it no shock that it will soon be introduced. With Virtual Reality casinos now starting off a new trend, we are sure that voice control casino is not far behind.
The Future of Online Casinos and Voice Control
Despite the fact that this technology is loading in the online casino games sector, will it have a place there though? We wonder if players will be able to enjoy the casino with voice control. This is as people seem to be nothing more and more to the land-based casinos.
Live dealer casino were introduced as people missed that interaction with the dealer and VR casinos because gamblers missed that casino feel. Therefore we wonder if voice control holds a future with online casino games or it is just an idea. Anyways, we will have to wait and see.