For any other business, having a blog is a must. However today we want to tell you why Punt Casino Blog exists. We know that when it comes to an online casino, the real money prizes and promotions are what matter the most. However, allow us to tell why our casino blog exists and why it is important.
Why Does an Online Casino have a Casino Blog?
Sharing Information
One of the most important reasons why we have a blog is so that we can share information with you our clients. A casino blog is one of the most direct forms of communication with our audience. It is through this blog that we are able to provide you with information about the latest games from RTG as well as the latest real money promotions running at the casino.
Client Knowledge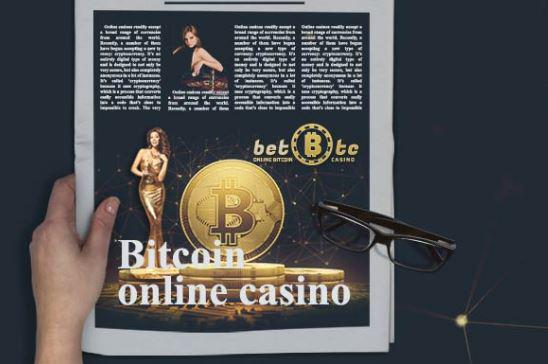 Through our blog, we are able to know what it is that you as our clients expect from us. Through the posts that you click, we know what we should write about more. Because at the end of the day the casino blog is not for us, but it is for you, the clients of the online casino.
Tips and Tricks
Through the blog, we are able to give you all the tips and tricks about winning the games. This is because we know that some of our games can be challenging that is why we use our blog to help you get through those games. This is because at the end of the day we want you to win those real money rewards. As the more you win, the happier you. In addition, the happier you are, the happier we are as Punt Casino.
That being said, these are but a few reasons why we have a casino blog.