The scatter symbol will vary from online slot to online slot. It is determined by the theme of the game. However, if you really want to know that this symbol is, make sure that you read the rules that come with the game. It is in the rules that you will see the importance of the scatter symbol. However, reading rules can be boring, so why not read this article instead.
What is the Scatter Symbol?
As you play online slots, you will come across many symbols. However, since today we are focusing on the scatter symbol, we will tell you the importance of the scatter symbol. Moreover, why you should smile every time that you see it appear on the reels.
Why the Scatter?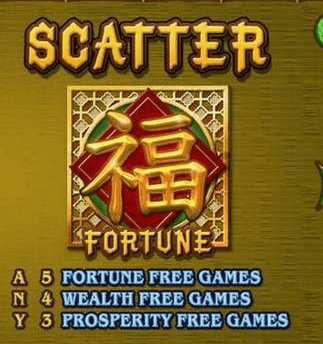 Apart from the wild symbol in an online slot, the scatters are the most sort after. This is because unlike other symbols, the scatter pays no matter where it lands on the reels. Meaning that as soon you see a scattered symbol you know that you have some real money that is going to your pockets.
If you love free spins, then you will definitely love the scatter symbol. In all the slots that are designed by RTG, 3 or more scattered symbols mean free spins. The number of spins will, however, depend on the game that you are playing. However, for the most part, 3 will give you 15 free spins, 4 will give you 20 and 5 will give you 25 free spins.
The scatter symbol also happens to be the highest paying symbol in most slots.
Some of the symbols also come with multipliers, meaning that players get a lovely boost to the coins that they're collecting.
In addition, these symbols are needed to unlock bonus features and free games. Just like the free spins, 3 or more will be needed to transport the player into the bonus round. It is amazing how one symbol can bring so much with it.