Summer has just settled in and the South African sun might seem too much for you.  However, staying indoors doesn't have to be a bore. Besides playing online casino games you can find a few movies to watch online and enjoy while you pass the time. We've compiled a list of 5 great movies that you can binge this summer!
The Nun

The Nun
After the mysterious death of a young nun, a priest with a haunted past must look into the matter. This happened at a secluded abbey in Romania. He, together with a novitiate, uncover the order's unholy secret. They must risk their souls, faith, and lives confronting a malevolent force that comes in the form of a demonic nun. The nun is the scariest and most iconic character in the Conjuring franchise. You will get to know her story and how she started "scaring people."
Johnny English Strikes Again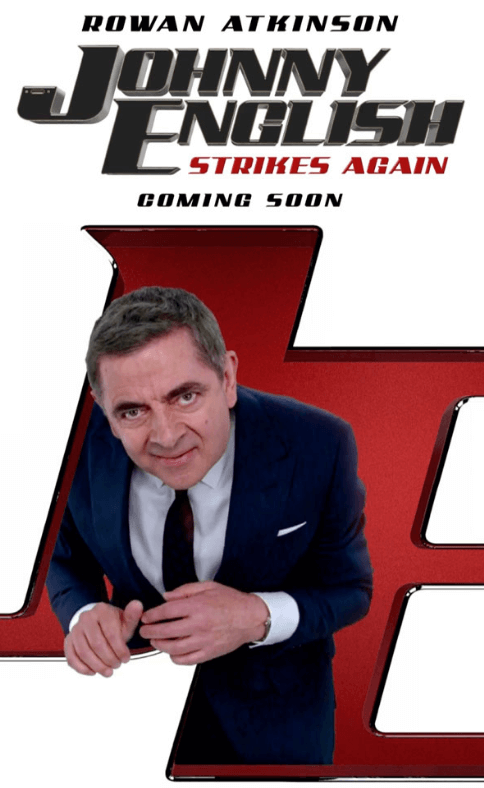 Rowan Atkinson comes back as MI7 secret agent, Johnny English in this 3rd installment of the Johnny English franchise.
English comes out of retirement after a cyber-attack reveals the identity of all (active) undercover agents in Britain. This leaves English as Britain's last hope. Mr. Bean as Mr. Bond will be silly and funny as hell, that's why the movie is worth watching.
The Predator
A young boy triggers an alert accidentally. The alert brings the Predators back to earth. The lethal hunter alien species have managed to genetically upgrade themselves with DNA from other alien species. It's up to a team of ex-soldiers and a science teacher to stop them.
Destination Wedding
The movie puts two unpleasant and miserable wedding guests together at a destination wedding. Neither wants to be there but end up being attracted to each other. Keanu Reeves and Winona Ryder are back together again! Keanu Reeve's deadpan delivery of his lines leaves us to wonder if he will be going all John Wick on the rest of the wedding guests.
Smallfoot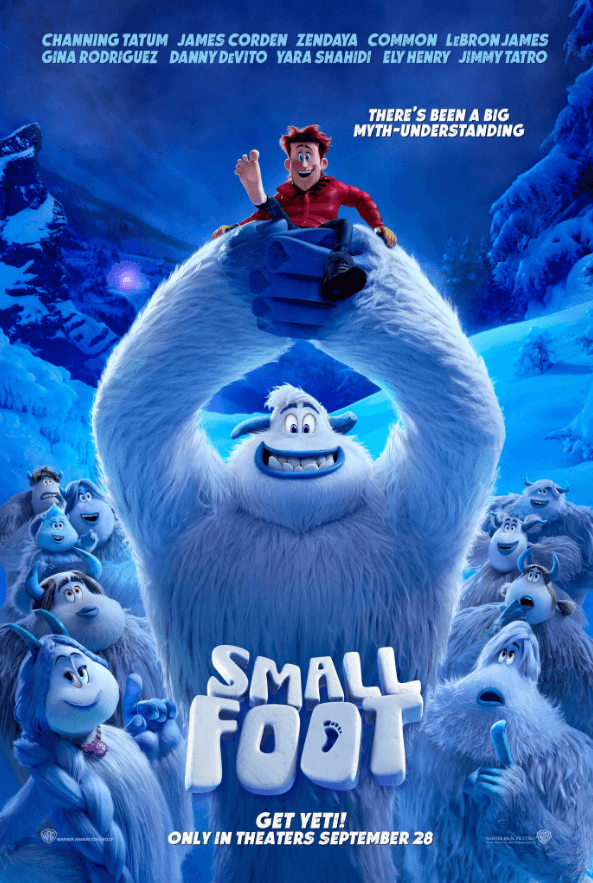 Migo is a Yeti who believes that the mythical "Smallfoot" does actually exist. He's determined to prove it. In this animation, the whole "Bigfoot" premise is turned on its head, offering fresh and funny humor.