South Africa's #1 online casino has more than a 100 games that players can enjoy. And among those games are called online Table Games.
What are Table Games?
Table games are games that are played on a table with a dice or cards. In brick and mortar casinos table games can be played by one or more individuals with a dealer or a croupier. These games were very popular in land-based casinos. This was despite the fact that these games require a certain level of skill and patience. Table games are however very fun and entertaining.
Online Table Games
There have been so many advancements in technology, so much so that now we can play table games on our mobile devices. When they are played on mobile devices and personal computers, they take on the term online table games. It is basically the same concept as the brick and mortar table games but now with the magic of the internet. The thrill and fun though still remains the same.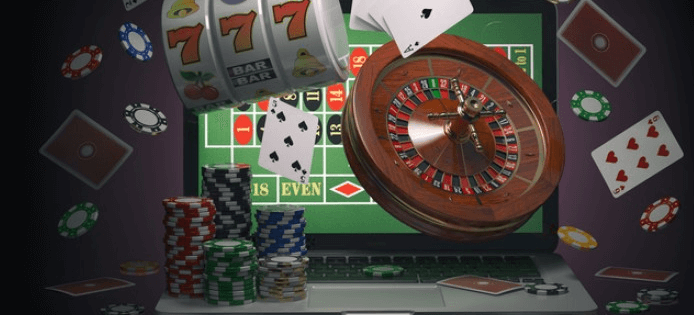 Games of Chance
Table games are also called Games of Chance. This is because even though the games need to skill to play them, they can also be won by chance. It is the same concept with any sport, even though the player has the skill that is needed to win the game; their opponent can win purely by chance. The same is true for table games, skill can come into play, but it will always be up to chance.
Which Table Games are available at Punt?
At South Africa's leading online casino there are several online table games that players can enjoy. Namely,  online Blackjack, online Baccarat, online Roulette and online Craps. Each of these table games can be played at Mzansi's top online casino for fun and for real money.