The drama between Lil Wayne and his record label kept the rapper from giving the 5th installment of his Tha Carter series to his fans. Now, Lil Wayne's latest is finally available. In the album's first full frame of availability, Tha Carter V has racked up impressive sales and a history-making stream count.
Tha Carter V Debuts at No. 1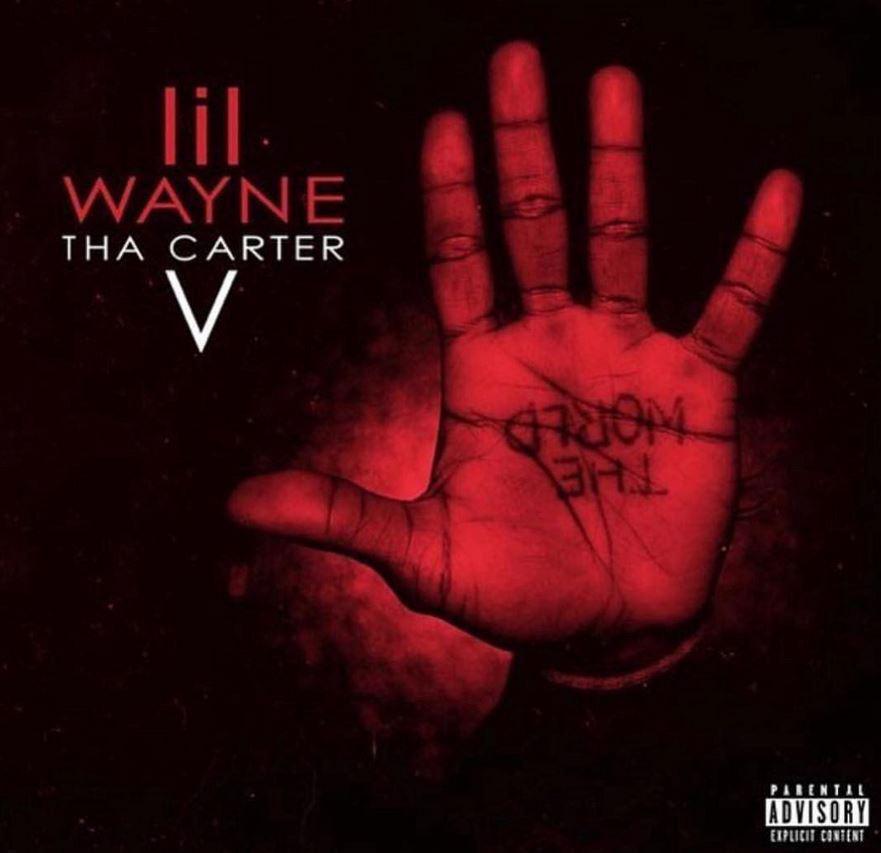 The long awaited album debuts at No. 1 on the Billboard 200. It has 480,000 equivalent units, 141,000 of which are actual sales. That is such a massive sum for any title from any artist. Tha Carter V happens to be the third largest of 2018, behind only Drake and Travis Scott.
Lil Wayne's 12th proper studio album on his own is his 4th to make it to the top of the all-encompassing records ranking. He first owned the listing with Tha Carter III in 2008. The album went on to score the rapper several major hits. It also won him critical acclaim. Following that up were fellow chart-toppers, I Am Not a Human Being in 2010 and Tha Carter IV in 2011.
When it comes to all his releases, Lil Wayne has now sent 14 different titles into the top 10 on the Billboard 200. These include 3 compilations as a member of Young Money and Rich Gang.
None of the songs from the recent album release have reached the Hot 100 yet. However, at least a few tunes from the album will likely dominate the charts. This is due to the incredible streaming activity that the collection garnered in its first week. The rapper could end up dominating the Hot 100 when it refreshes later this week.
Lil Wayne has been working on the album for years now. He was tied up in a court battle with his record label. The battle resulted in him not being able to release music properly as a lead act for a long time. We're not sure if everything is settled between Wayne and Birdman yet, though the release of the album suggests they are. Birdman is a fellow musician and head of Cash Money Records.