You can play many, many online casinos in South Africa. That is because all that you have to do is to log in and play. And just like that, you are playing. However, today we want to look at the benefits that come with playing at just one online casino. Which in this case is Punt Casino?
Why Play at One Online Casino
Loyalty Points and Rewards
There will always be a rewards system at every online casino that you play. Such that the more that you play, the more rewards that you get. Imagine how much you get from just playing at one online casino? In addition to that, after having spent all your time with one casino, imagine the VIP level that you attain. You will be seen as the VVVIP. Meaning that you will be able to gain more from playing at just one online casino.
Casino Deals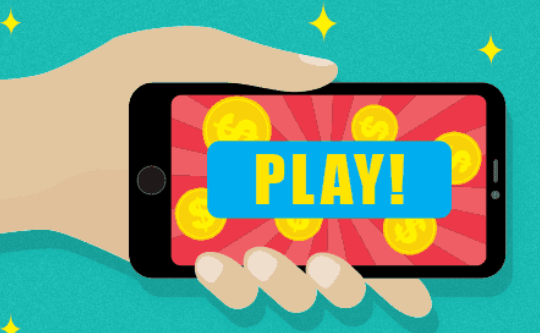 The more that you play at one casino, the casino becomes familiar with you. . Upon attaining that VVVIP level, you get to have a special account manager. This persons' job is to just tell you about the latest deals that the casino has to offer. You will be the first to hear about them. Meaning that you can strike the rod while it is hot.
It will only get better
On a serious note, playing at one online casino can only get better and better each day, especially if that casino is Mzansi's #1 online casino. The best part is that you get a front row seat to all the RTG gaming action. When there is a new game, you are the first to know. New promotions, you are first to know. In addition, honestly, it does not getter any better than that. You just have to admit it.