Shopping online has become the order of the day. This is because we are so busy and barely have time to get to the shops. Moreover, with Black Friday coming soon, we are already loading the wish lists and the shopping carts.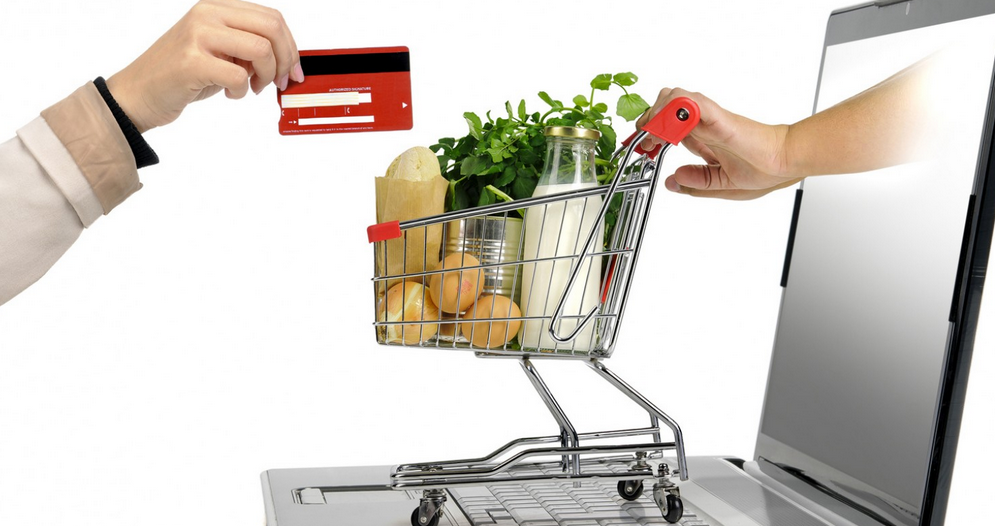 Pros of Shopping Online
Shopping online does come with several advantages, which would explain why so many people in S.A prefer it. One of the major advantages is that there are no queues. You simply log in and you are good to go. Another of the many advantages of shopping online is that the variety is amazing. Online shoppers have a wide range of products to choose from. All this without the hassle of walking from aisle to aisle. To add on to that another of the advantages is that all this is done at your own time and when you are most comfortable. Furthermore, when you feel like shopping you just bring out your pc, tablet or smartphone and you are shopping. No need to get dressed and drive all the way to Mr. Price or OK Mart.
Cons of Shopping Online
As much as there are advantages of online shopping, there are also disadvantages like delivery time. If you want product there and then, then you had better get your gear ready and go to the shops. Furthermore, as much as there are no queues, some products have a tendency of not being in stock for days, putting the online shopper at a disadvantage. Another disadvantage of online shopping is that you can pick out the wrong size and having to return goods is such a time-consuming process.
Verdict?
At the end of the day, it is all up to you as a shopper and your preferences. Some things that you need to get online and some need you to physically go to the store for. Online shopping is not like online casino games that have been made specifically for web use and access. Furthermore, with online casino games, you get real money.